Let's Get Social
Everybody loves a newsletter. Sign up for the latest news and events at The Corinthian Club.
Here at Corinthian we have a range of private rooms available, for more information call 0141 552 1101 https://t.co/mIhzafOb3r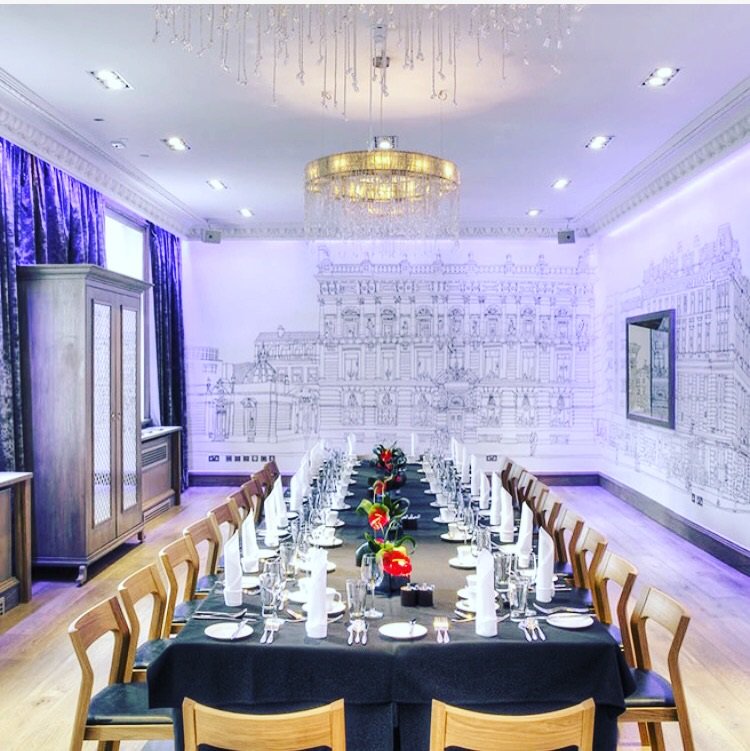 Monday Blues.......be gone! Presenting our spin on the classic Margarita cocktail... Aquariva Tequila and Organic Agave Syrup Blanca shaken with, fresh lime & a rim of pink Himalayan sea salt #CorinthianCocktails
Very tasty Market menu running today from £10.95 per person. #food #marketmenu #choices #tasty https://t.co/8mTracVRPK

If you love Hendrick's Gin as much as we do, you should definitely try our Afternoon tea-pot experience. Our traditional Afternoon tea package served with a teapot of our fresh Summer Hendrick's Gin cocktail.... too good to resist! ⭐️ £21.95 per person ⭐️
Coffee is the first ingredient to our Sunday funday! #CorinthianCoffee
⭐️ Saturday night @ The Corinthian Club ⭐️ FREE GUESTLIST BEFORE MIDNIGHT | ourguestlist.co/corinthian
If you're looking for a pick me up this Sunday evening, £15 Prosecco is available all night long!
Lets Lunch!! Garden Pea and Shallot tortellini paired with a delightful white wine. #idealsaturdays #newmenu https://t.co/pMCN3adBFp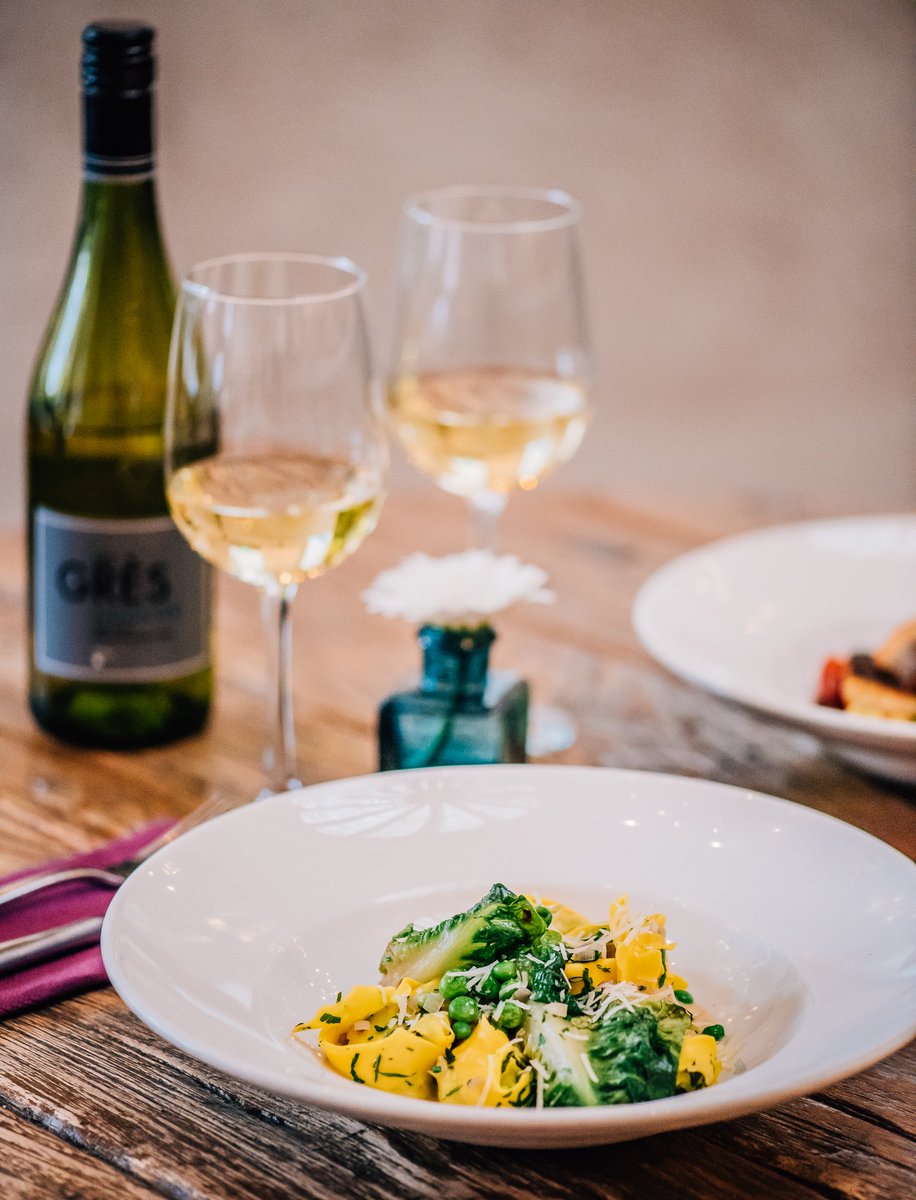 Our new A la Carte menu gives you the perfect Saturday Lunch & Cocktails plans....
Friday is here, which means one thing £15 bottles of Prosecco #FridayFeeling https://t.co/X3BpnmW5DY https://t.co/oUmgxR03dx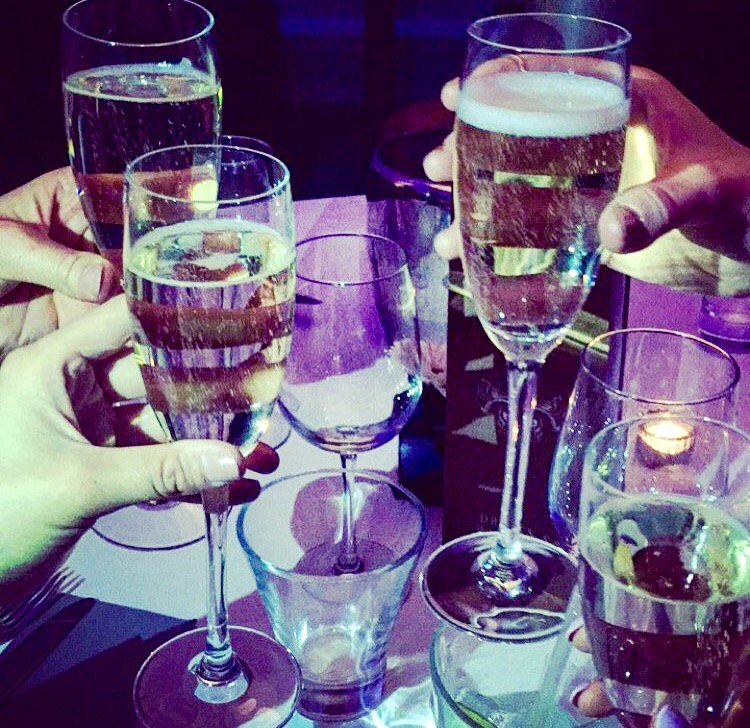 4 days ago
Our monthly Wine Club is coming up next Thursday & there are still spaces available.... ⭐️ £49 per couple ⭐️ Two hours featuring six different wines & canapes to compliment each glass hosted by our Wine Connoisseur!
RT @Florals_corals: Got my @CMOFFICIAL_ tickets for the #BlueCMcampaign event in September! #Excited @CorinthianClub https://t.co/AV7jsO51…
Load more