Let's Get Social
Everybody loves a newsletter. Sign up for the latest news and events at The Corinthian Club.
2 hours ago
Our 4am license has been granted... all month long!
Register at @CottonCasino. Open every night until 6am. https://t.co/AtCjRX4JLp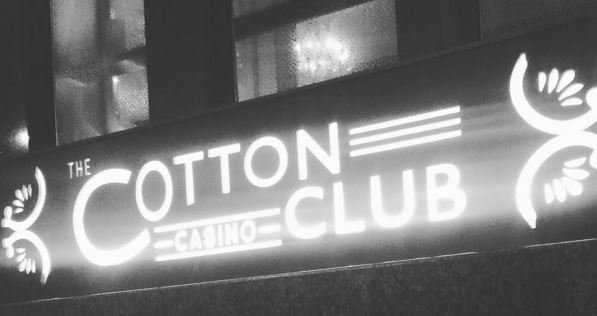 Tuesday Prosecco is ready. Chilled, iced and only £15 per bottle!
Hosting a secret photoshoot with @Daily_Record today! #ChristmasFashion #Christmas https://t.co/Stzp17tBHA
RT @SNSTRONG: Great weekend at Kirsty's hen do! Thank you @CorinthianClub @KirstyS81 https://t.co/oJWVUj4QmS
Join our annual Charity Christmas Market 6th December for gift ideas, treats and raffle prizes! @WhatsOnGlasgow https://t.co/oXLz8KNBUW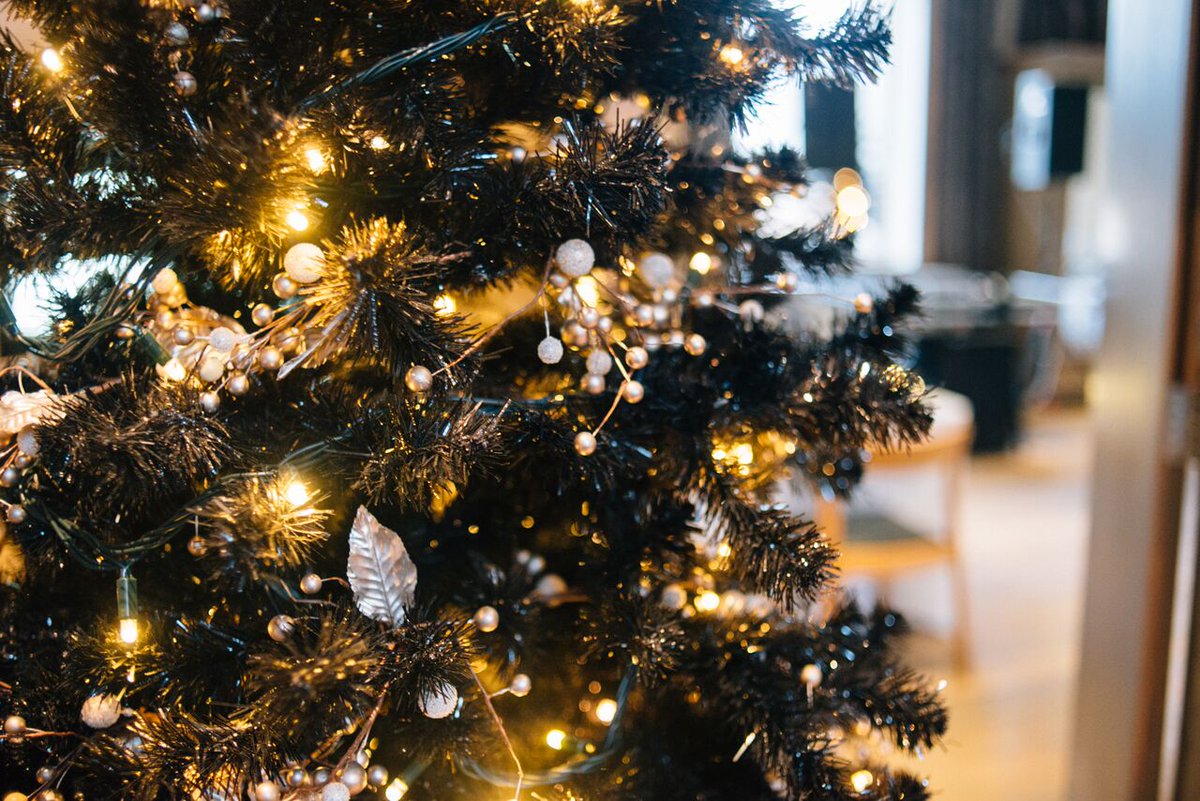 Make your Monday tasty; Inverurie Lamb Rump, followed by Granny Smith & Calvados Iced Parfait
RT @MakeStuffWithUs: All Christmas, all the time for us at @The_Grosvenor and @CorinthianClub today! Santa letters & Xmas decoration FUN! h…
RT @MartinAnd53: A wet afternoon in Glasgow brightened by afternoon tea @CorinthianClub courtesy @andersac_67 Yummy https://t.co/fMJCqVoVDb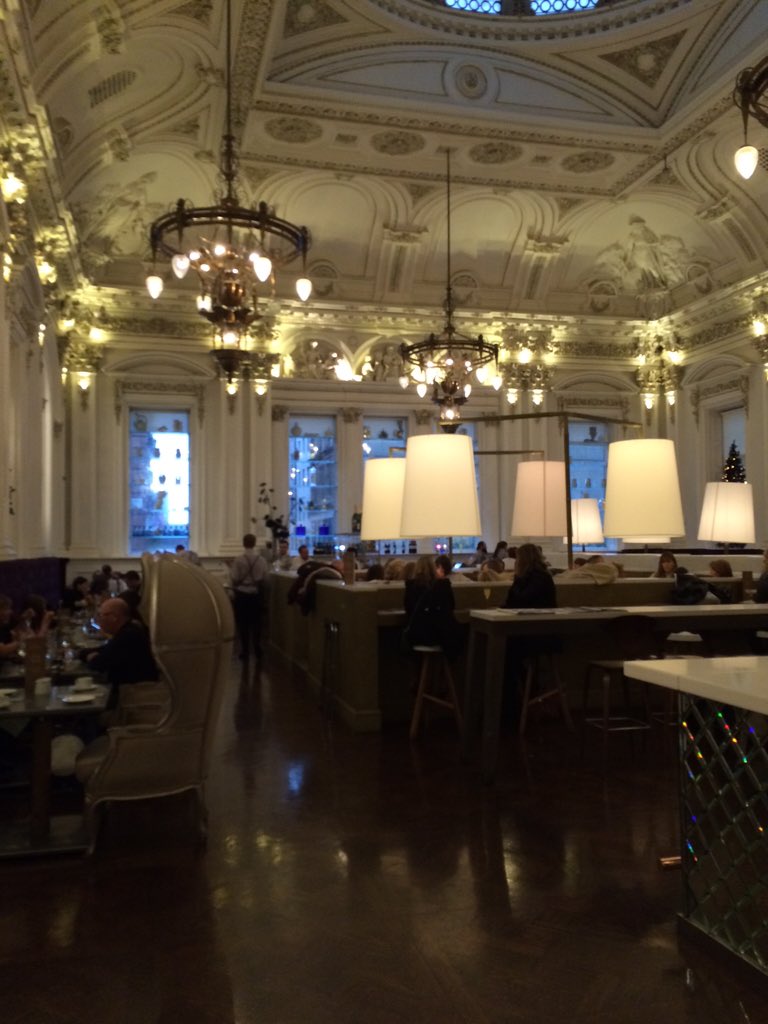 Load more