Let's Get Social
Everybody loves a newsletter. Sign up for the latest news and events at The Corinthian Club.
Nice way to end the weekend with our brand new Midweek Temptations menu.... #CorinthianCocktails https://t.co/AGq9j4KmsQ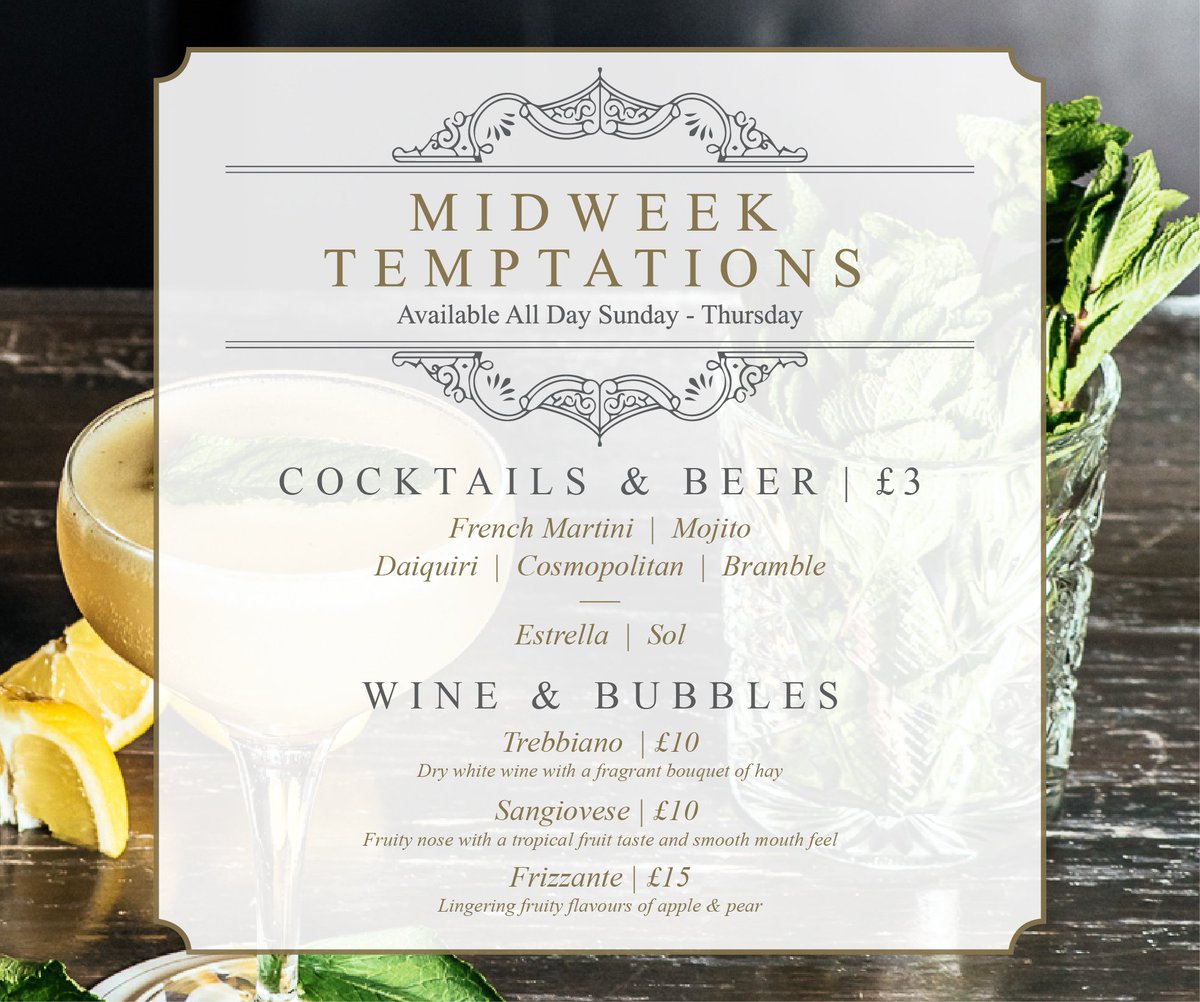 Saturday Afternoon is made for Champagne & Scones... Treat yourself to Champagne Afternoon tea for £26.25 per guest. #CorinthianAfternoonTea
2 days ago
Lorraine Kelly & the The Corinthian Club Sales & Events team at STV Appeal 💃🏽
At the STV Appeal Glasgow with Nicola Sturgeon
We're feeling like a Brockmans Gin Raspberry Cup to start off our September weekend.... #CorinthianCocktails
RT @girlmeetsbrush: New Makeup Masterclass dates announced with @CorinthianClub and The Dome Edinburgh! #makeup https://t.co/6tHouqOSft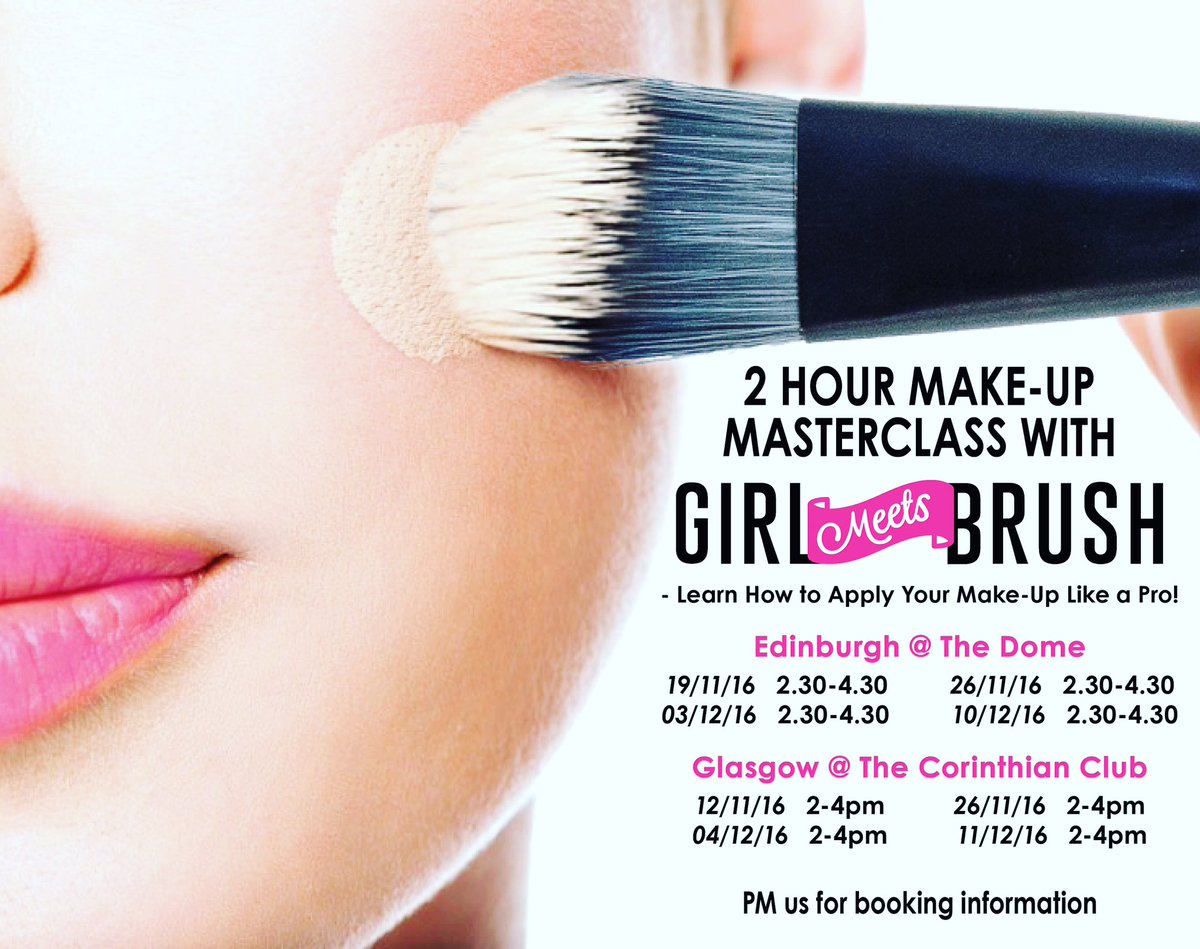 ⭐️ PSYCHIC NIGHT TONIGHT @ 6.30pm⭐️ Last remaining tickets available via 0141 552 1101 before 5pm! We're predicting it's going to be a good one..... 😉
PSYCHIC NIGHT TOMORROW We still have tickets available on @5pm https://t.co/gcmbDo2mqN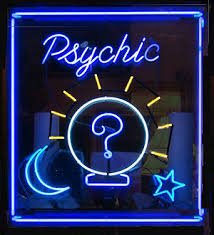 @armani setting up for there showcase today https://t.co/Lj267s9dP7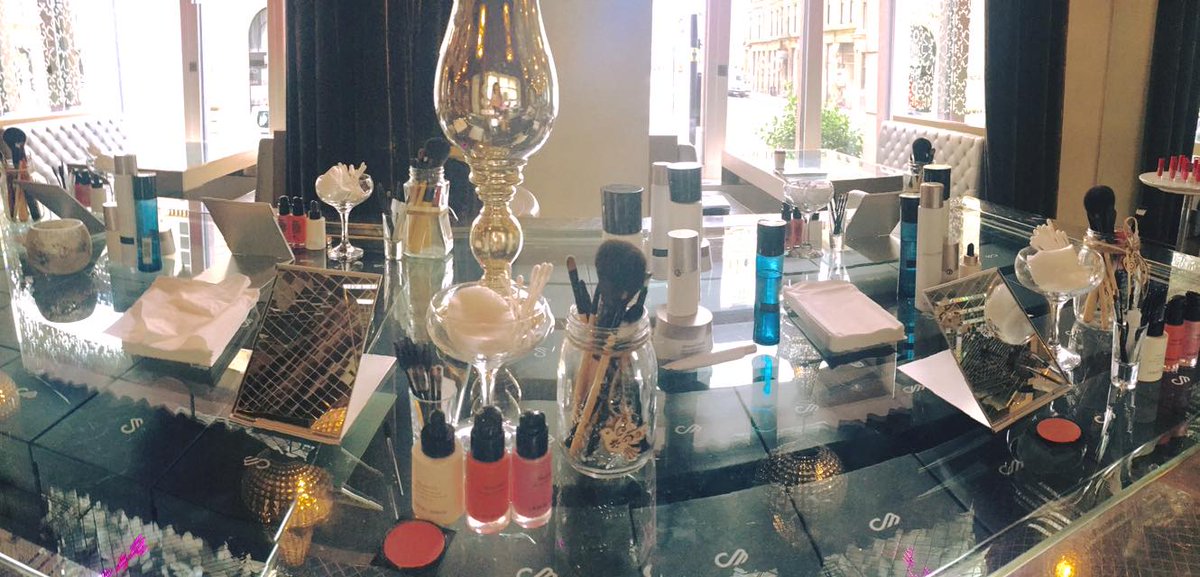 We're playing host to Armani training sessions this week... Beautiful makeup being showcased in our beautiful venue! 💅🏼💄👄 #CorporateAtCorinthian
⭐️ TWO DAYS TO GO UNTIL OUR MONTHLY PSYCHIC NIGHT ⭐️ We still have tickets available on 5pm.co.uk - grab them while you can!
Day & after-work drinks just got even more appealing with our brand new Midweek Temptations menu.... Available Sunday - Thursday - all day long! #CorinthianCocktails #MidweekOffers
Load more