Let's Get Social
Everybody loves a newsletter. Sign up for the latest news and events at The Corinthian Club.
Brunch. The most important meal of the day. Available 7 days, from 11am everyday.
RBS SIX NATIONS: Showing Live Coverage France v Italy | Saturday | 2.25pm Scotland v England | Saturday | 4.50pm Ireland v Wales | Sunday | 3pm Take advantage of our big screen, buckets of beer and food in Charlie's for the RBS Six Nations
Get your Valentine's Dinner sorted! £35 per person Valentine's Package. 3 Courses, Kir Royale, Roses and Chocolates. Available:11-16th Feb
Friday night at The Corinthian Club Live music | Cocktails | Fine dining
Guestlist for this weekend! https://t.co/X3BpnmEufo https://t.co/7thwN7VnBM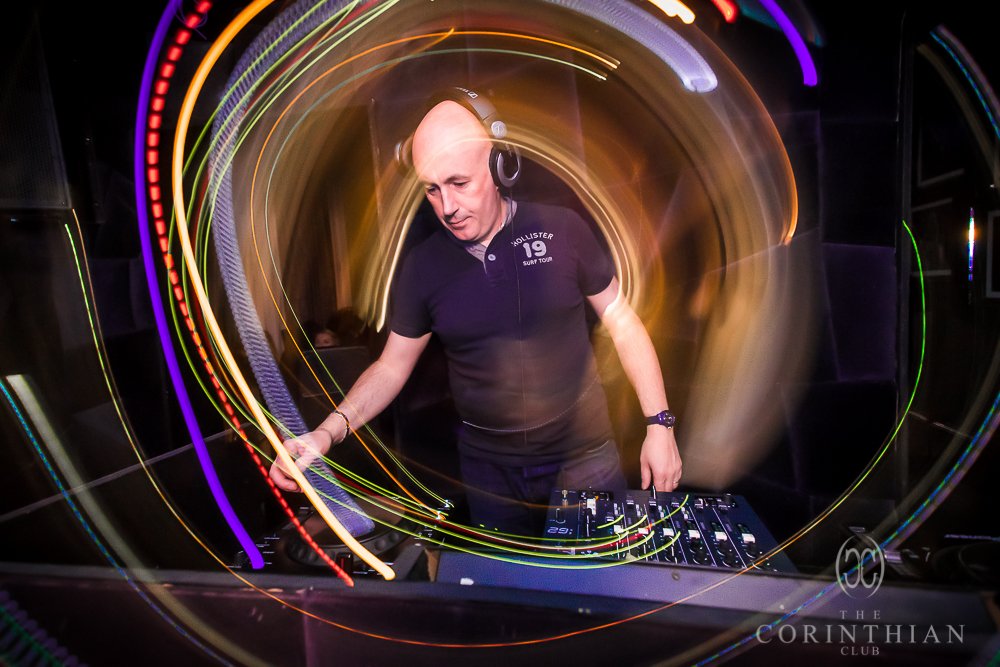 Valentine's Weekend Film Club! Includes Cosmopolitan cocktail, popcorn and shortbread! https://t.co/ZHPHLCQXoI https://t.co/TZAnL7O9kV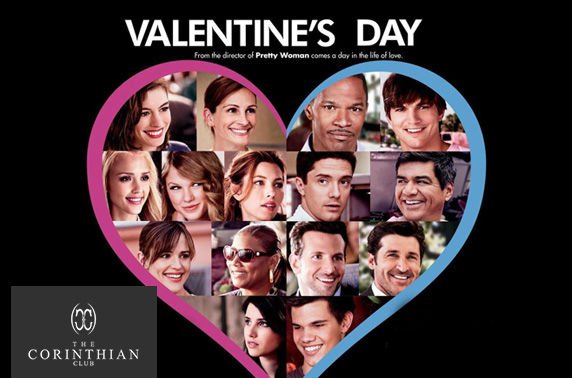 Booths for this weekend! Packages starting from £50 inc 2 Bottles of Prosecco, nibbles and table service! https://t.co/4FYF55rFxc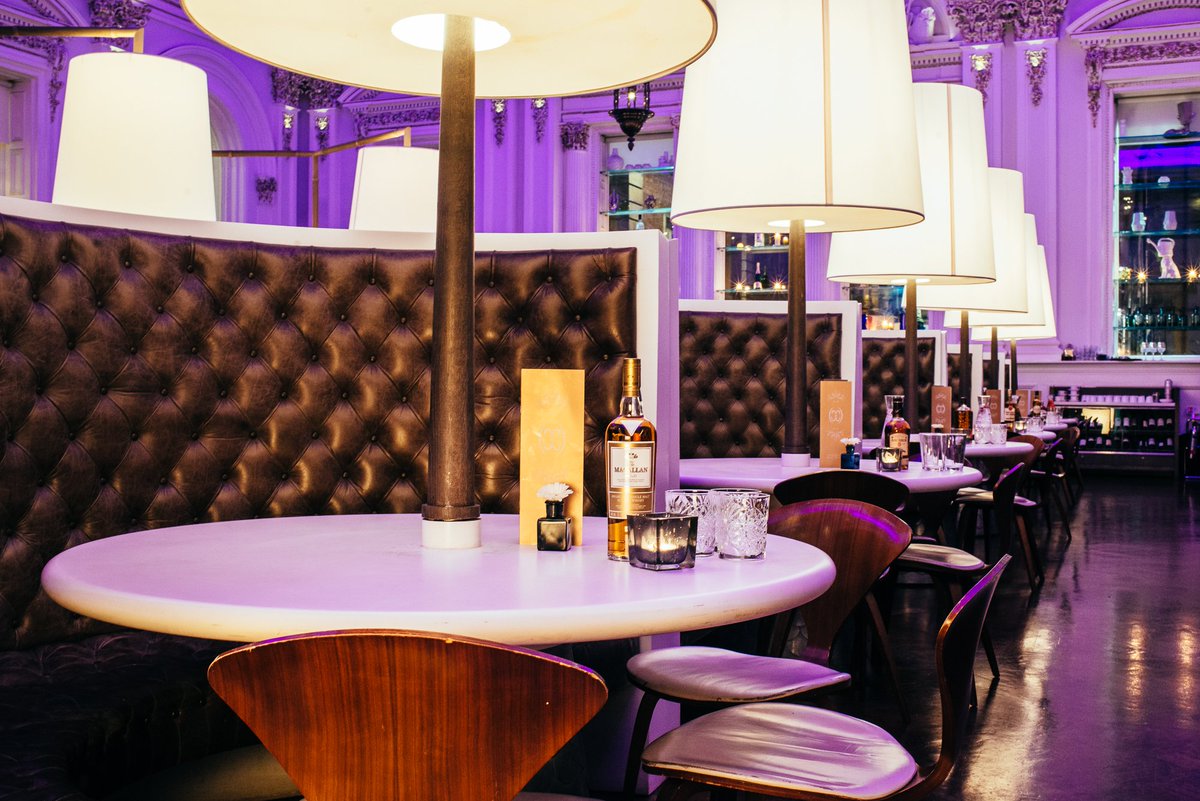 Our competition is still running! Win the perfect Valentine's eve!
Seeing Strictly Come Dancing the Live Tour tonight @TheSSEHydro ?! Bring along your ticket and receive 25% off our ALC
RT @GearedApp: All set for an @_sie_ dinner at the @CorinthianClub with @handimsdale @ash_leyoh https://t.co/708uuEg1bu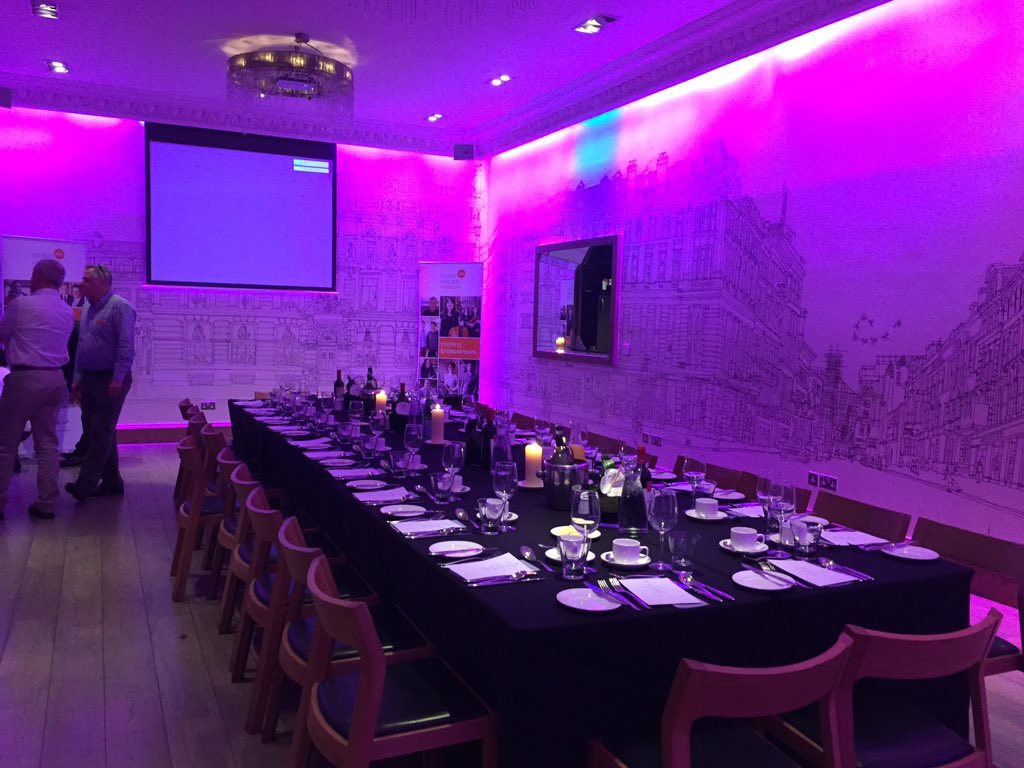 Valentine's Film Club! Check out our listing: https://t.co/4AO5vsioSg https://t.co/rFcU01I2ZF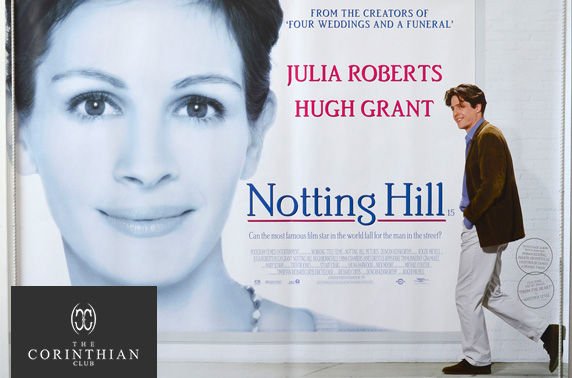 Drinks packages to suit all sizes of groups! Check out our menu online: https://t.co/5rVu0FFYNK https://t.co/qgWmY3QjK9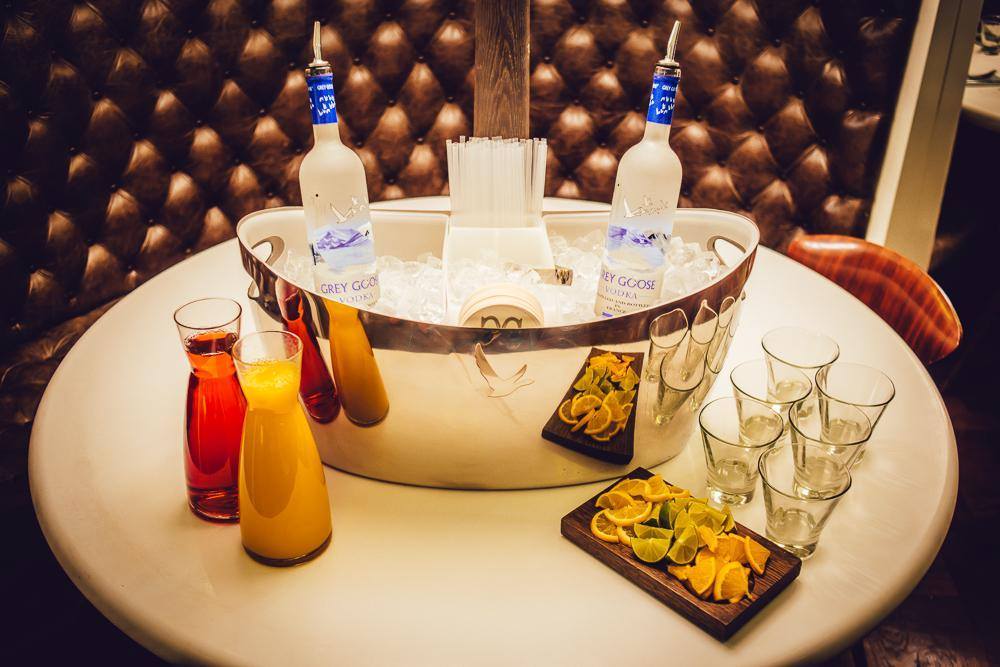 It's the pre-weekend with our signature cocktails... Enjoyed best alongside live music in our Charlie Parkers Piano Bar
Grab your loved one or best friends for a big night out this weekend. Party booths from £50; 2 Bottles of Prosecco | Free Entry | Nibbles | Table Service ourguestlist.co/corinthian
Load more