Let's Get Social
Everybody loves a newsletter. Sign up for the latest news and events at The Corinthian Club.
Inverurie Lamb Rump from our A la Carte menu. All our ingredients are sourced locally where possible. https://t.co/NqB9XRlhIv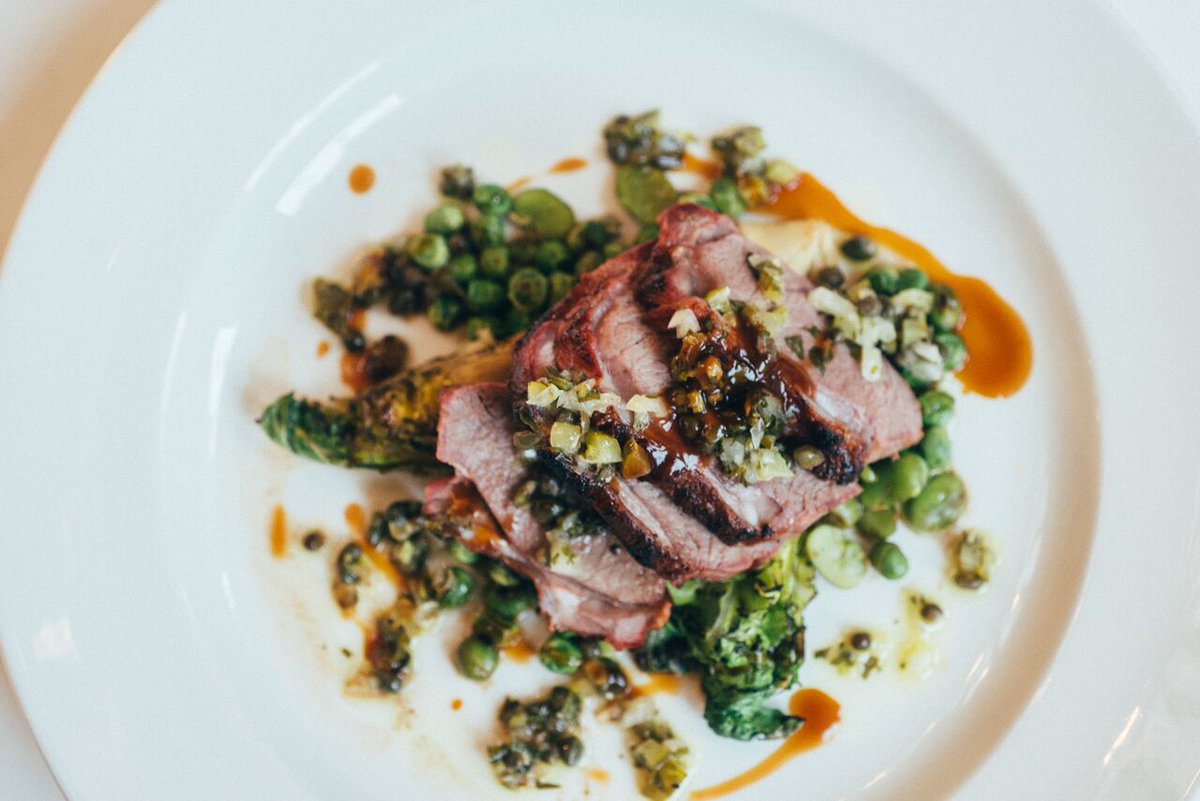 Thank you @theJackieBird and @BBCScotlandNews @BBCNews for visiting us today for an exclusive photoshoot https://t.co/t83bV9PJWF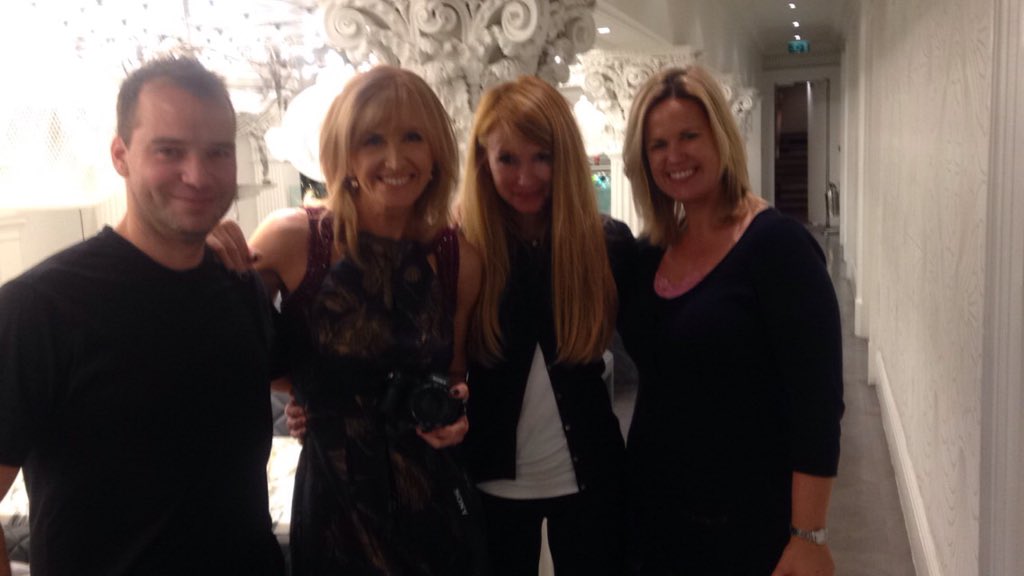 Thursday's are for planning your weekend! Late night booths available Friday & Saturday's in The Tellers Bar. Jazz | Cocktails | Private Booths | DJ's | R&B
16 hours ago
A cocktail experience to remember - Charlie Parkers Live Piano Bar. Sun-Thurs: 8pm - 2am Fri/Sat: 2pm - 3am https://t.co/vIbp5bASbf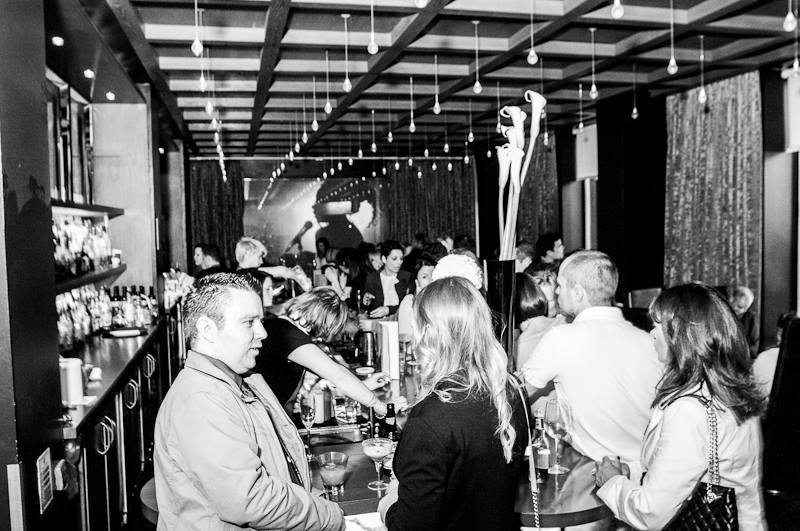 Not long until the ice rink is back!
RT @LizMScot: Thanks to everyone who joined us to celebrate the launch of @level_training @CorinthianClub @JimMcLaggan @VicksyEG https://t.…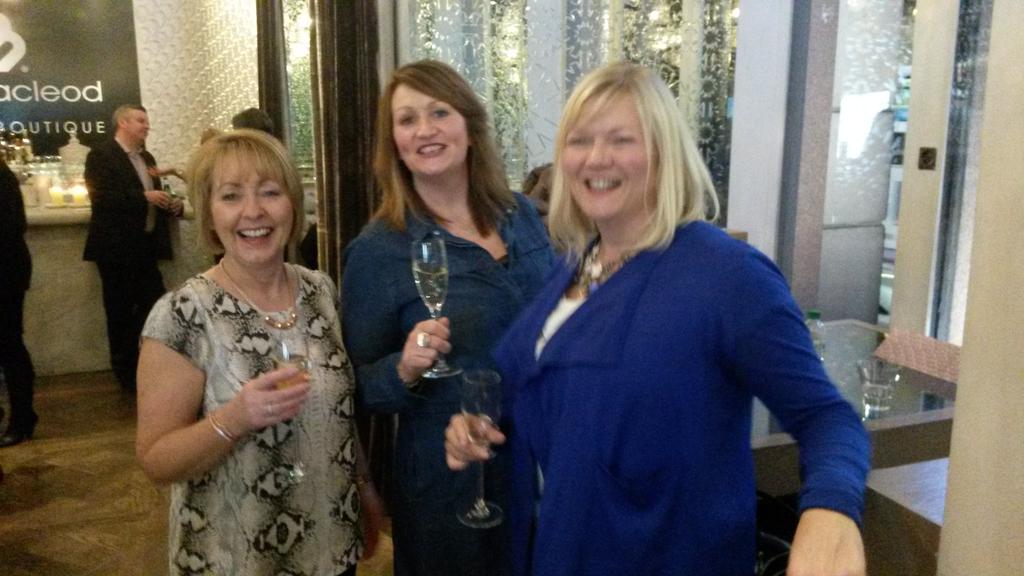 RT @AndyNic9: Thanks to @CorinthianClub for hosting the charity dinner tonight, great food, beer, wine and service especially from Sandro! …
RT @JimMcLaggan: @CorinthianClub a fantastic venue to launch @level_training https://t.co/Wz2JoIivgZ
Hosting Afternoon Tea with @Clinique this Sunday! Mini Treatments|Good Bags|Sweet Treats @WhatsOnGlasgow @itisoncom https://t.co/D7UzWht1eE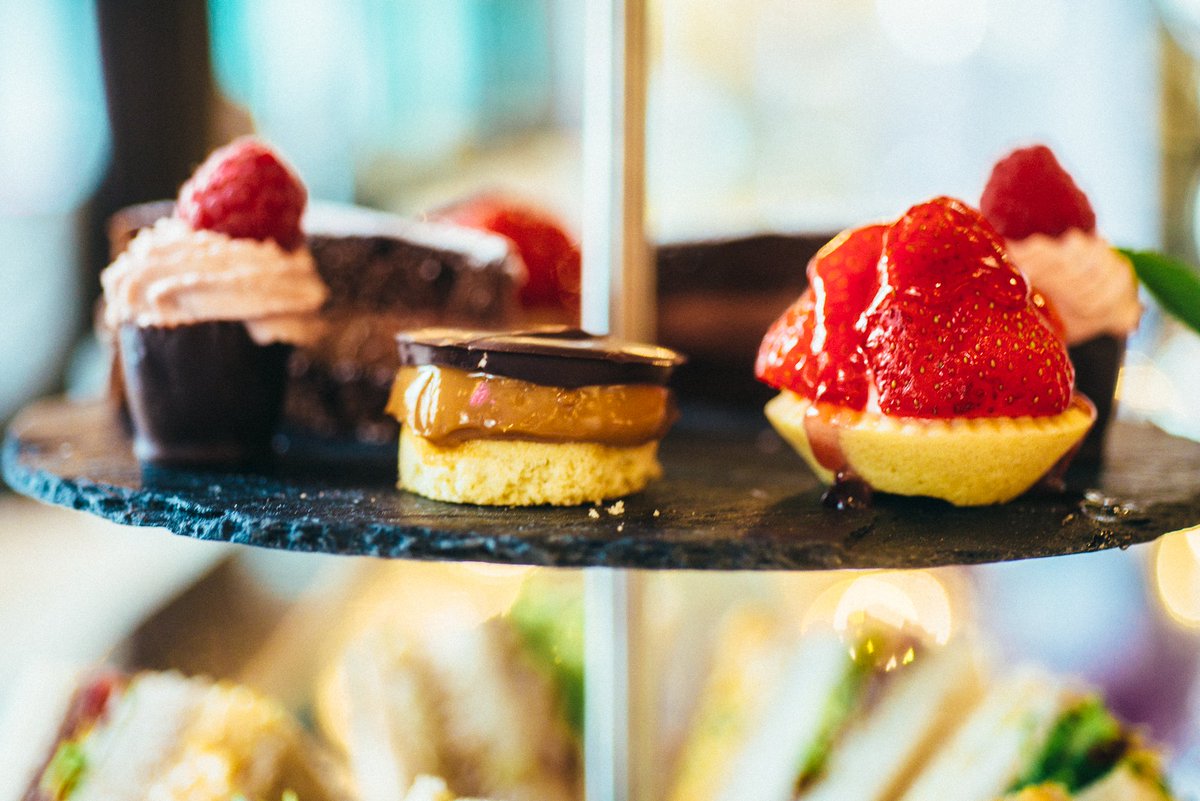 Load more