Let's Get Social
Everybody loves a newsletter. Sign up for the latest news and events at The Corinthian Club.
RT @RareMaltWhisky: Next Glasgow Tasting! 26th Feb at @CorinthianClub Tickets available: https://t.co/ddTSFoWstq #Whisky #Glasgow https:…
Our Cinema Club is back with this fantastic Rom-Com! To purchase tickets: https://t.co/4AO5vsioSg https://t.co/14HBEmh9tA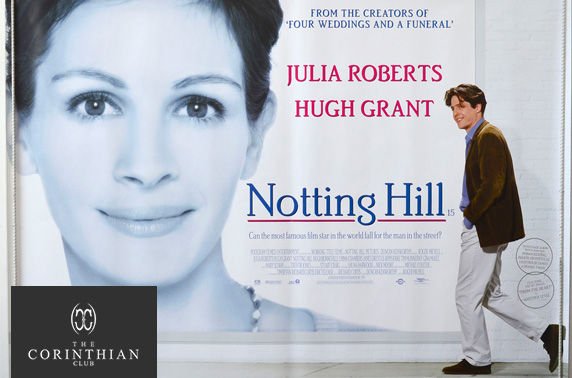 Celebrating Pancake Day? Why not get some Prosecco involved!
Valentine's Day is right around the corner! Dine with us between 11-16th Feb to take advantage of our Dining Package! £35 per person!
21 hours ago
Happy Pancake Day from all of us at The Corinthian Club! Available all day today!
Happy Pancake Day! Delicious Pancakes available all day today at The Corinthian Club! @WhatsOnGlasgow https://t.co/Y2WFFCgYGJ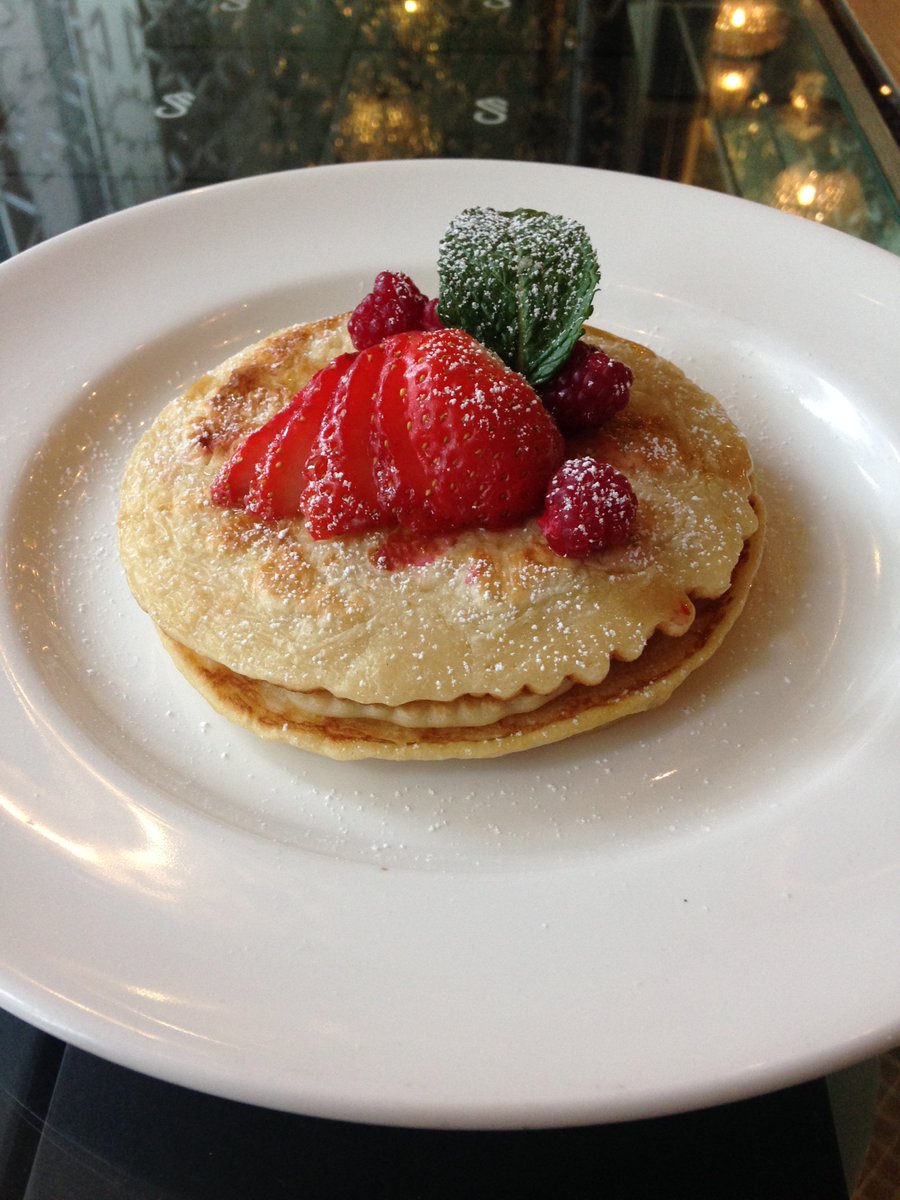 Our Market Menu is available Sunday - Friday! 2 Courses with a glass of wine from £13.50.
2 days ago
RT @MakeStuffWithUs: Having fun at @CorinthianClub today! Did you know there's a special menu just for kids? Come & test it out! https://t.…
Got your little ones in tow...Our Kids Menu is available 7 days! https://t.co/TfFMAXhuPl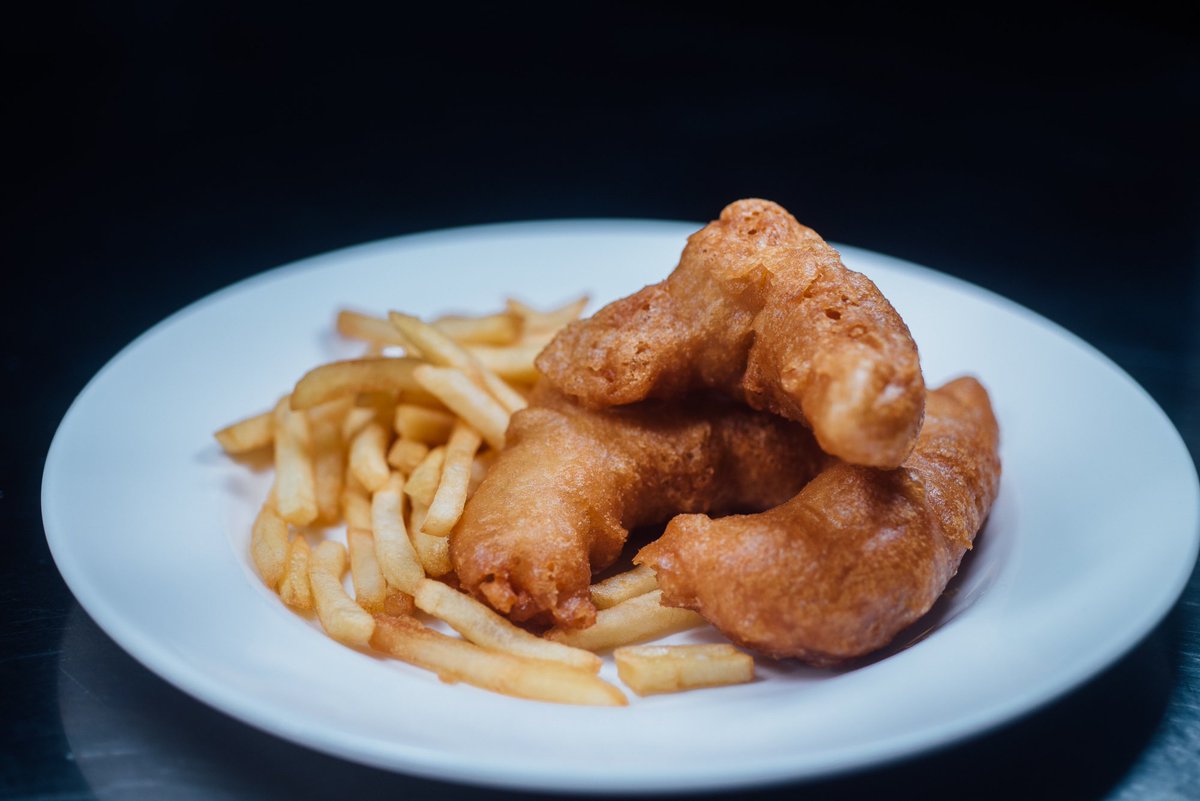 Stuck for Valentine's plans? Valentine's Afternoon Tea, fresh strawberries dipped in chocolates, Cosmopolitan cocktails and live music by Kim Wheeler £18 per person, pre-book required. Valentine's Movie Club: 13th Feb, 8pm: Notting Hill 14th Feb, 8pm: Valentine's Day Movie club tickets include popcorn and a Cosmopolitan. Tickets: £12 Box Office: itison.com/Glasgow/events/the-corinthian-film-club-valentine-s-day
£15 Prosecco. Perfect way to unwind on a Sunday! https://t.co/khzQV79QvZ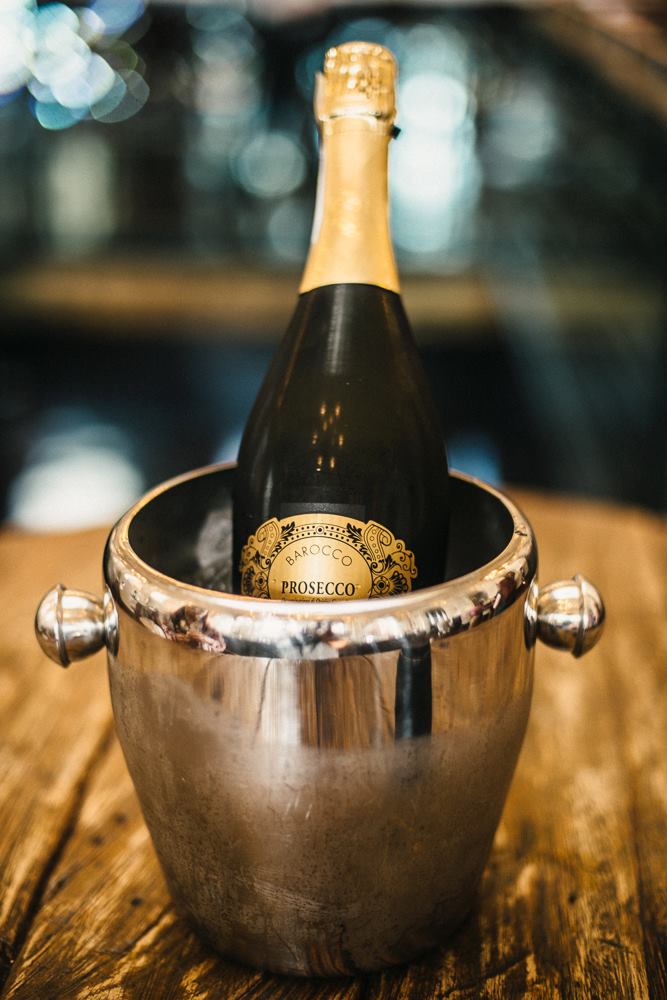 Charlie Parkers Piano Bar. Open 7 days with live music! https://t.co/ztW9e3Axgu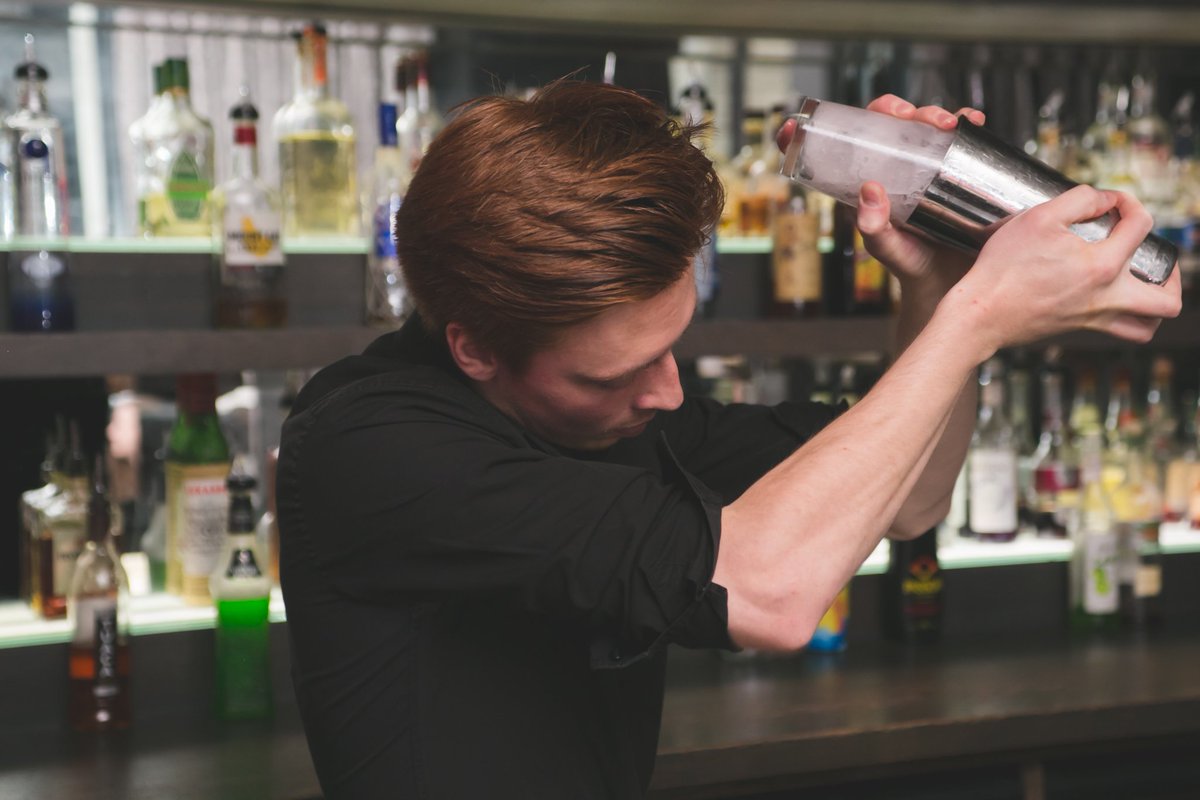 Load more