Let's Get Social
Everybody loves a newsletter. Sign up for the latest news and events at The Corinthian Club.
Tickets are available for the next Psychic Night on the 11th of August! Tickets can be purchased on @5pm or directly @CorinthianClub
Lets MEET @CorinthianClub with our great delegate rates Monday-Friday. Half day £25 Full day £35 https://t.co/PpJ7iCpXko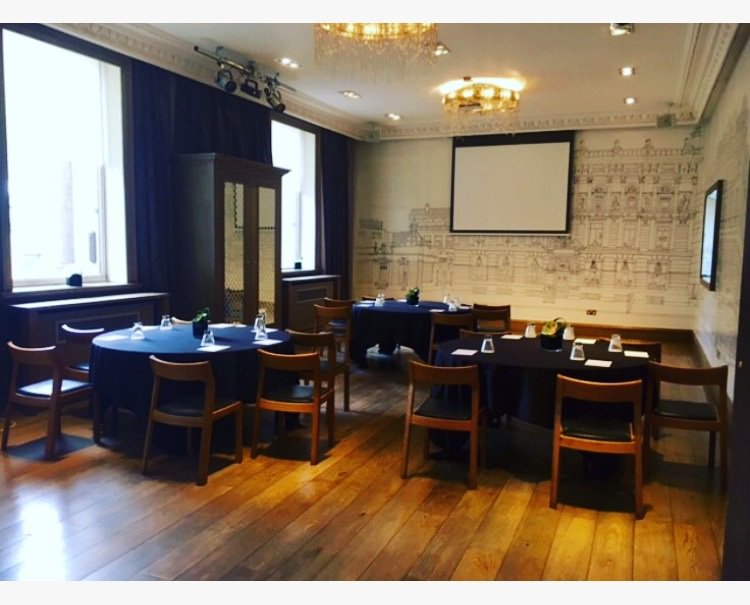 After the success of our Psychic evening last month, tickets are available for the next instalment of Psychic fun!
Looking for the perfect wedding venue, for more information contact 0141 552 110. THE FLYING SCOTSMAN https://t.co/MZbWRAEuiZ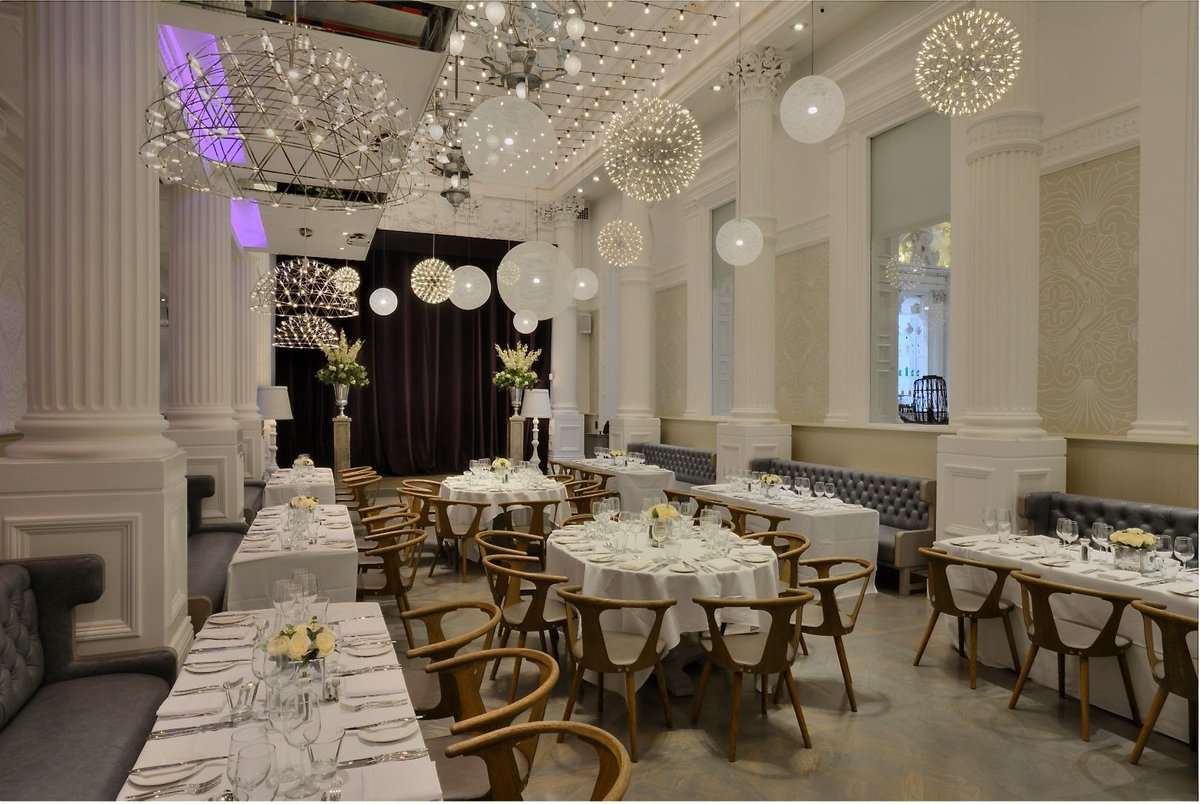 Enjoy an 8oz Steak served with cherry tomatoes, mushrooms, a side to share & a bottle of House Wine for you & someone special for only £29.95! Monday-Friday | 17.00-22.00
Some of the delicious courses we have featured on our new menu. #newmenu https://t.co/dFRdhILOhT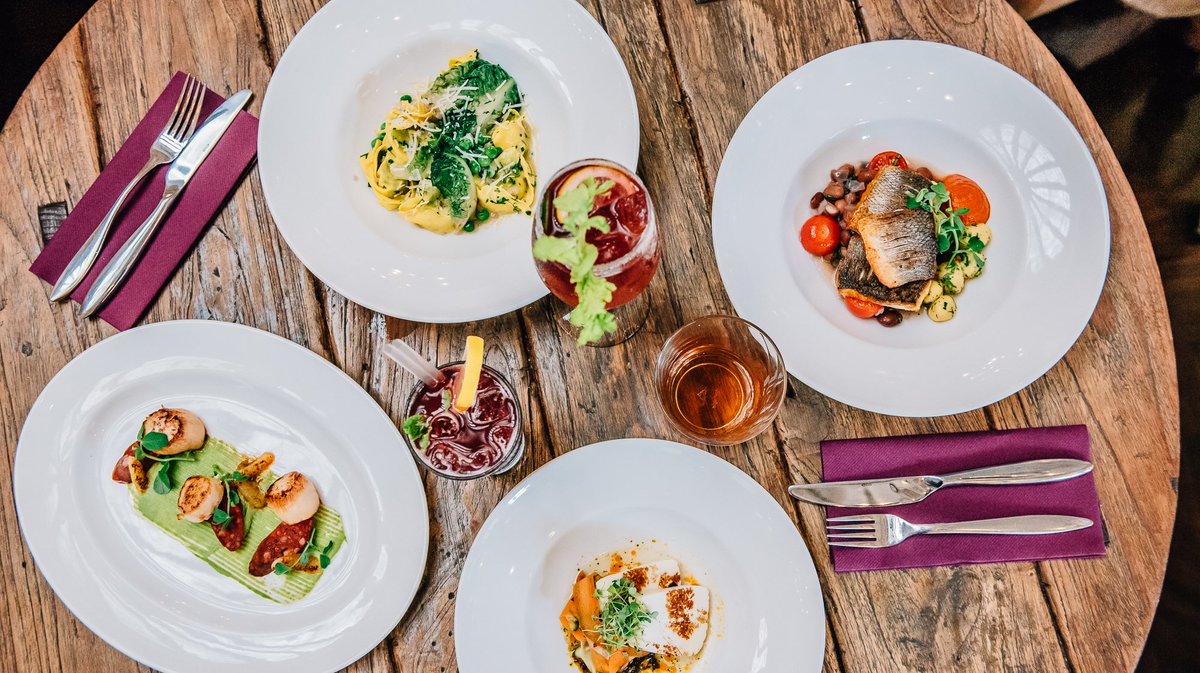 Wedding season is well underway at The Corinthian Club! Enjoy a glamorous Wedding in the city, enquire for details now... 0141 552 1101 | corinthianevents@g1group.co.uk
RT @GlasgowPRGirl: Prepping for our #SocialMediaDay @CorinthianClub with some fabulous brands #GPRG #ScottishPR #GlasgowPR https://t.co/Mux…
Here at Corinthian we have a range of private rooms available, for more information call 0141 552 1101 https://t.co/mIhzafOb3r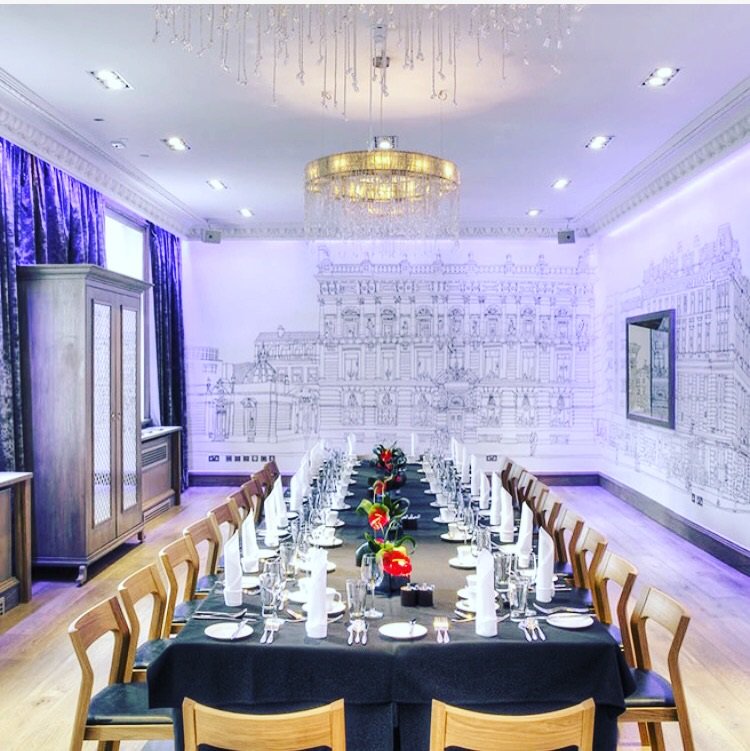 Monday Blues.......be gone! Presenting our spin on the classic Margarita cocktail... Aquariva Tequila and Organic Agave Syrup Blanca shaken with, fresh lime & a rim of pink Himalayan sea salt #CorinthianCocktails
Very tasty Market menu running today from £10.95 per person. #food #marketmenu #choices #tasty https://t.co/8mTracVRPK

If you love Hendrick's Gin as much as we do, you should definitely try our Afternoon tea-pot experience. Our traditional Afternoon tea package served with a teapot of our fresh Summer Hendrick's Gin cocktail.... too good to resist! ⭐️ £21.95 per person ⭐️
Coffee is the first ingredient to our Sunday funday! #CorinthianCoffee
⭐️ Saturday night @ The Corinthian Club ⭐️ FREE GUESTLIST BEFORE MIDNIGHT | ourguestlist.co/corinthian
Load more