Let's Get Social
Everybody loves a newsletter. Sign up for the latest news and events at The Corinthian Club.
It might be cold out there, but these refreshing cocktails will have you feeling like it's summer....
#christianmacleod flagship store is now open! Accessible from our reception. https://t.co/rvwP0nAguM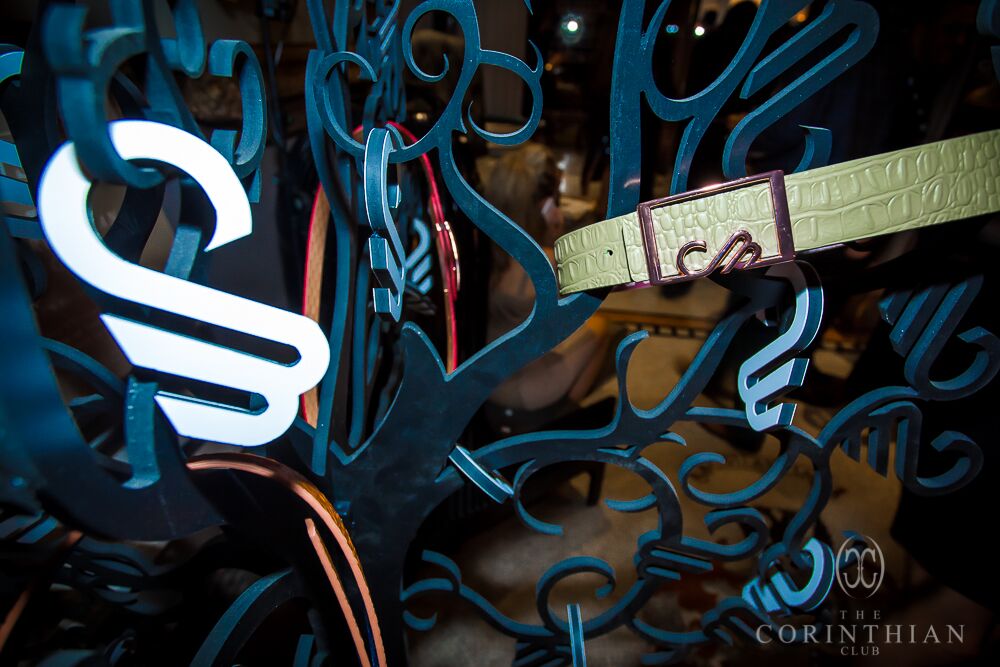 Give the perfect gift this Christmas. https://t.co/jqBlSyaAqo https://t.co/4LmjZ93Uds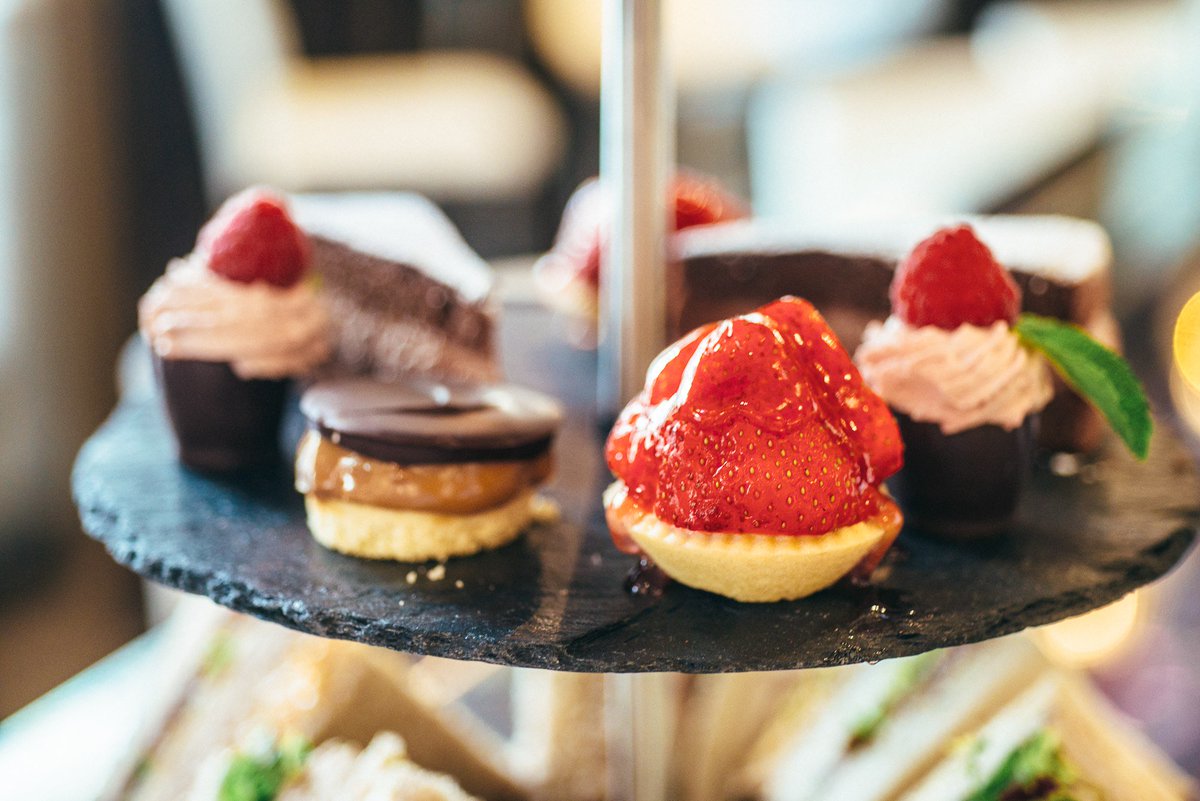 https://t.co/X3BpnmEufo is still open for tonight. Where else would you be going? https://t.co/vSIghCS0wV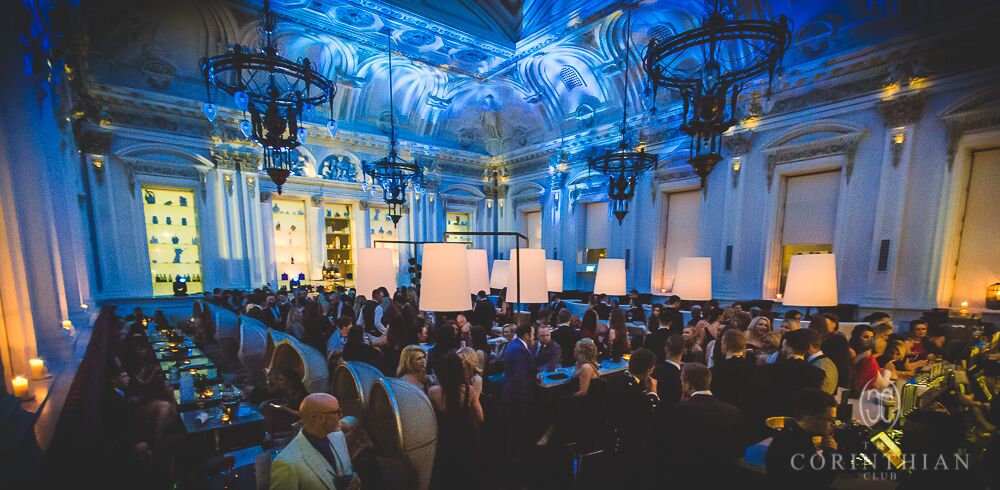 Joining us for your Festive Party this Christmas? A little sneak peak to give you that Christmas feeling...
Friday night is shaping up well at The Corinthian Club! Our Guest List is still open - ourguestlist.co/corinthian
Head Chef, Stefano's favourite today! Pan Fried Tarbert Scallops; Carrot cumin purée, braised chorizo and red pepper with a micro herb salad.
Register at @CottonCasino this weekend. Open every night until 6am. https://t.co/QpJOkvEETa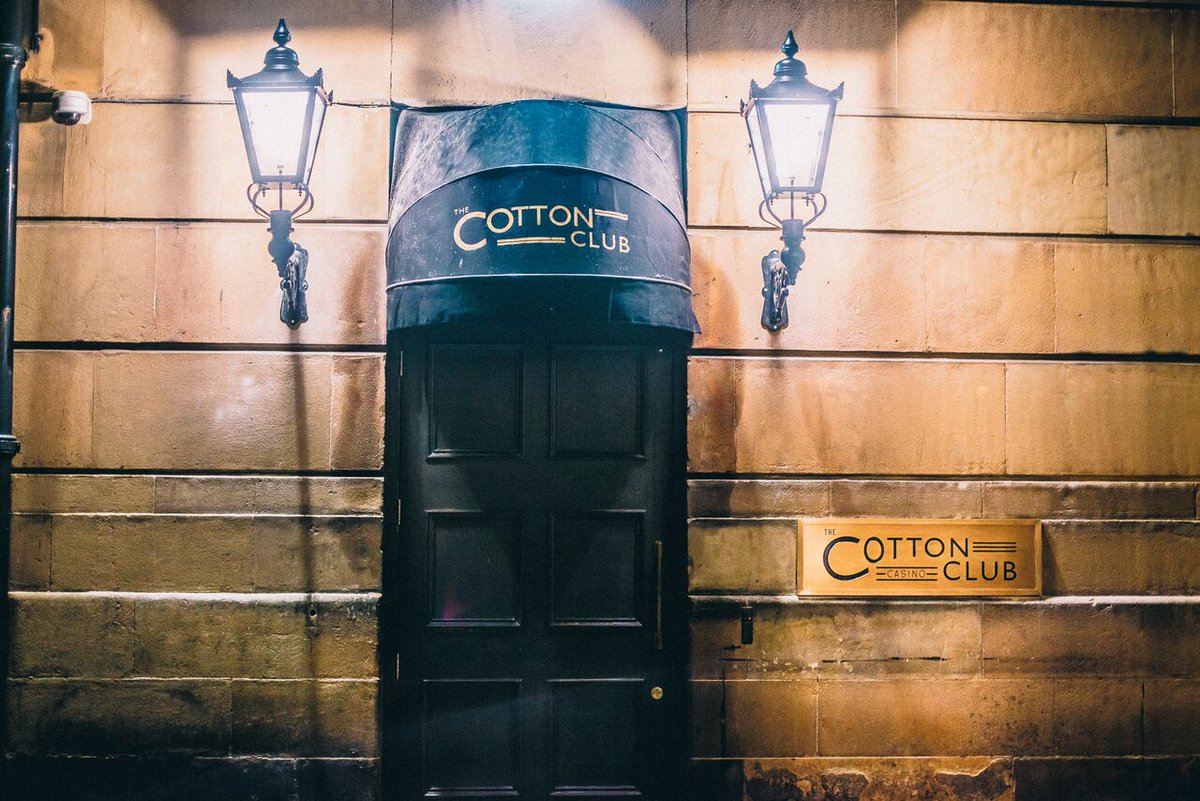 Join our annual Charity Christmas Market 6th December for gift ideas, treats and raffle prizes! @WhatsOnGlasgow https://t.co/WbY4GSM6z6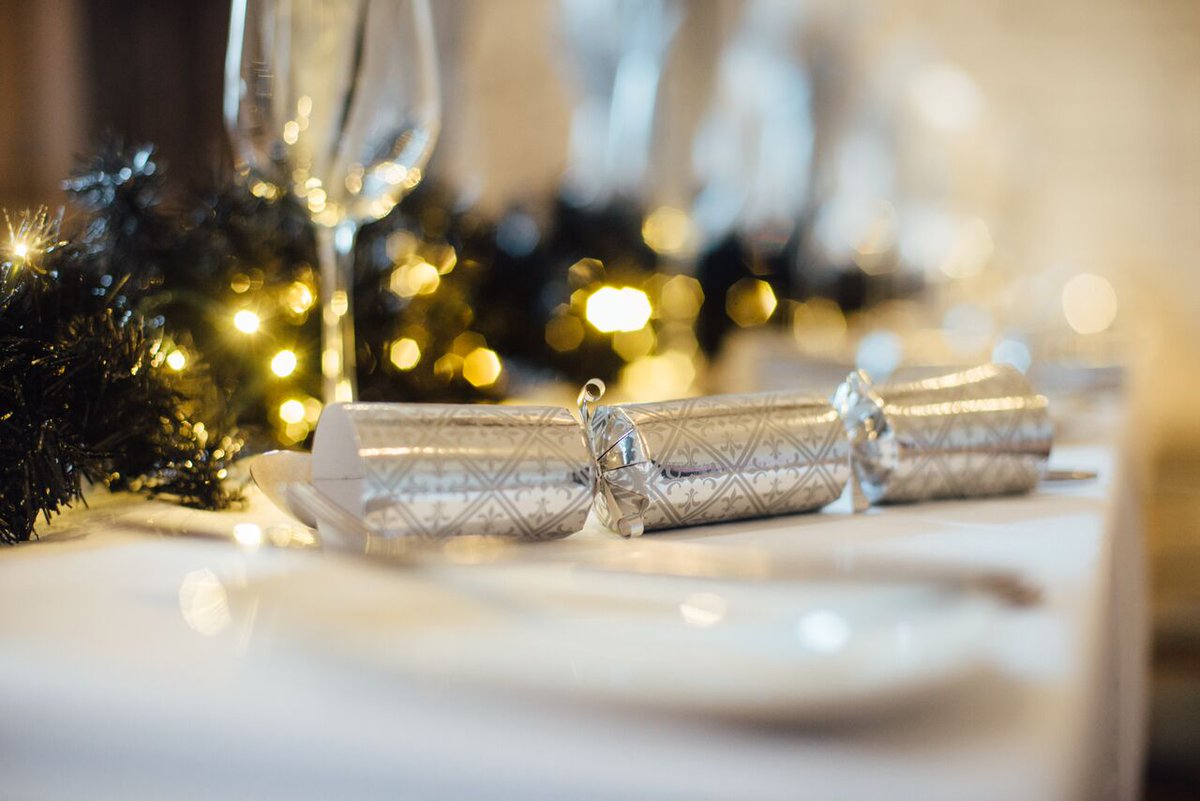 Inverurie Lamb Rump from our A la Carte menu. All our ingredients are sourced locally where possible. https://t.co/NqB9XRlhIv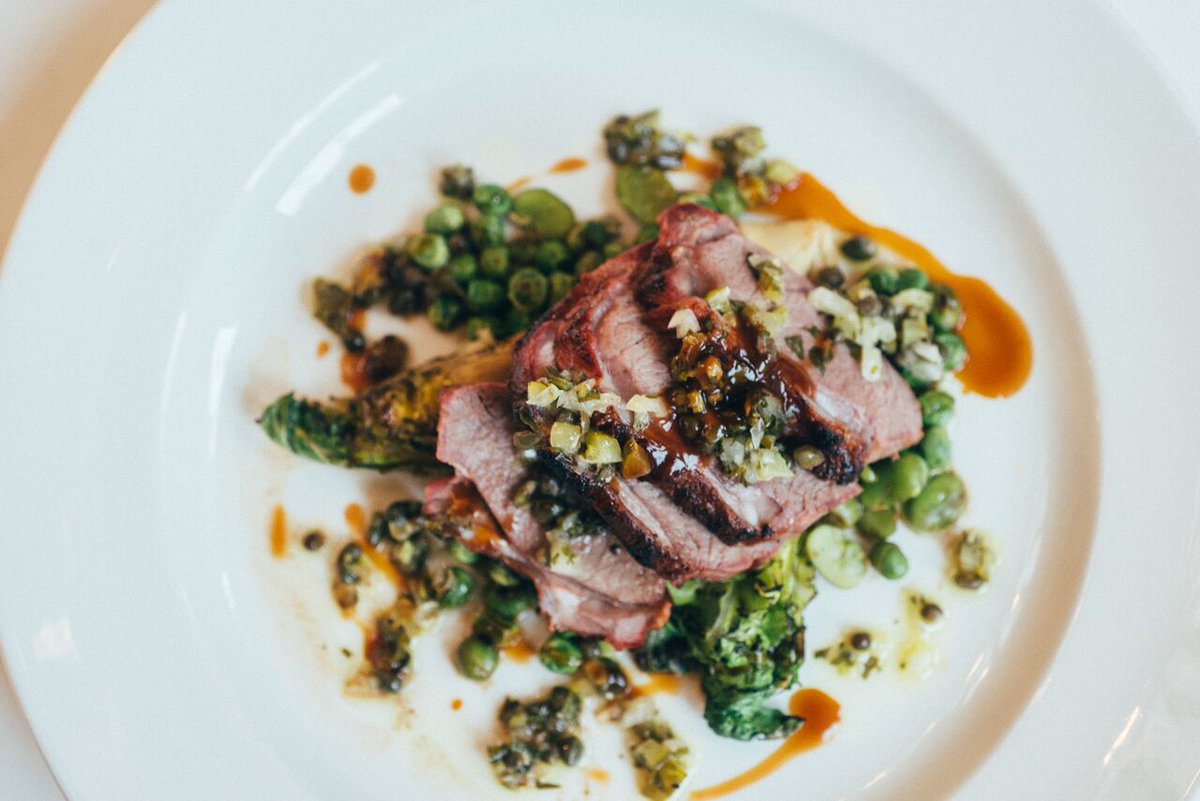 Thank you @theJackieBird and @BBCScotlandNews @BBCNews for visiting us today for an exclusive photoshoot https://t.co/t83bV9PJWF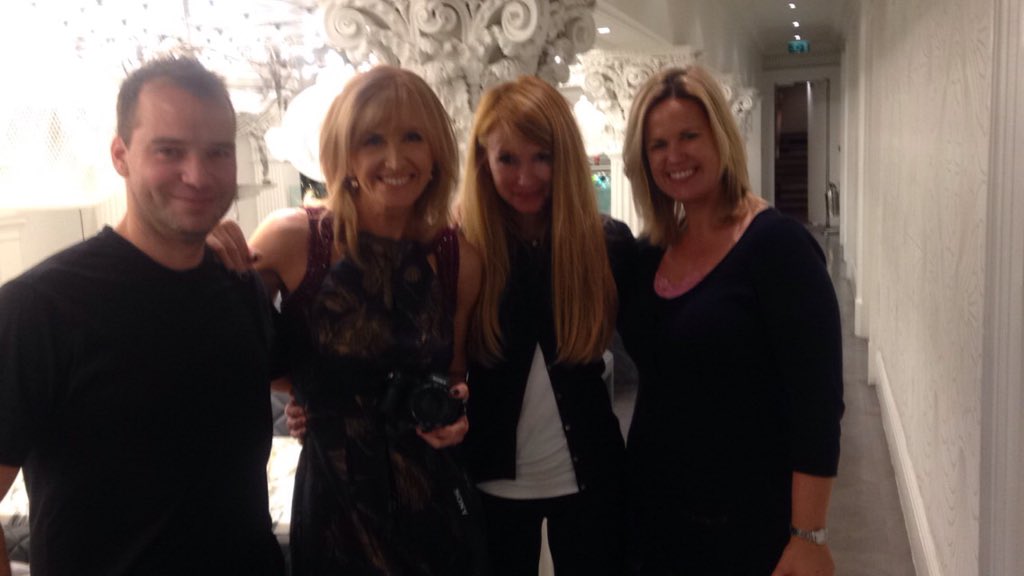 Thursday's are for planning your weekend! Late night booths available Friday & Saturday's in The Tellers Bar. Jazz | Cocktails | Private Booths | DJ's | R&B
Load more