Let's Get Social
Everybody loves a newsletter. Sign up for the latest news and events at The Corinthian Club.
RT @SNSTRONG: Great weekend at Kirsty's hen do! Thank you @CorinthianClub @KirstyS81 https://t.co/oJWVUj4QmS
Join our annual Charity Christmas Market 6th December for gift ideas, treats and raffle prizes! @WhatsOnGlasgow https://t.co/oXLz8KNBUW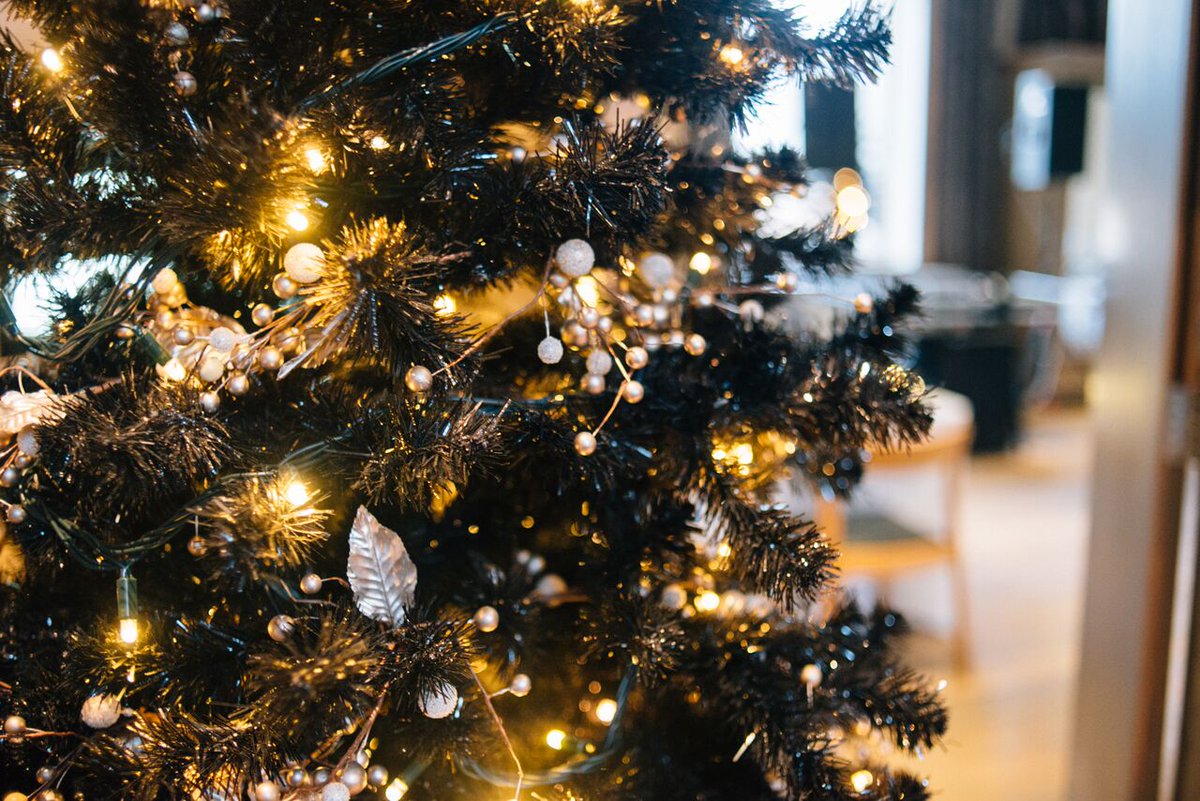 Make your Monday tasty; Inverurie Lamb Rump, followed by Granny Smith & Calvados Iced Parfait
RT @MakeStuffWithUs: All Christmas, all the time for us at @The_Grosvenor and @CorinthianClub today! Santa letters & Xmas decoration FUN! h…
RT @MartinAnd53: A wet afternoon in Glasgow brightened by afternoon tea @CorinthianClub courtesy @andersac_67 Yummy https://t.co/fMJCqVoVDb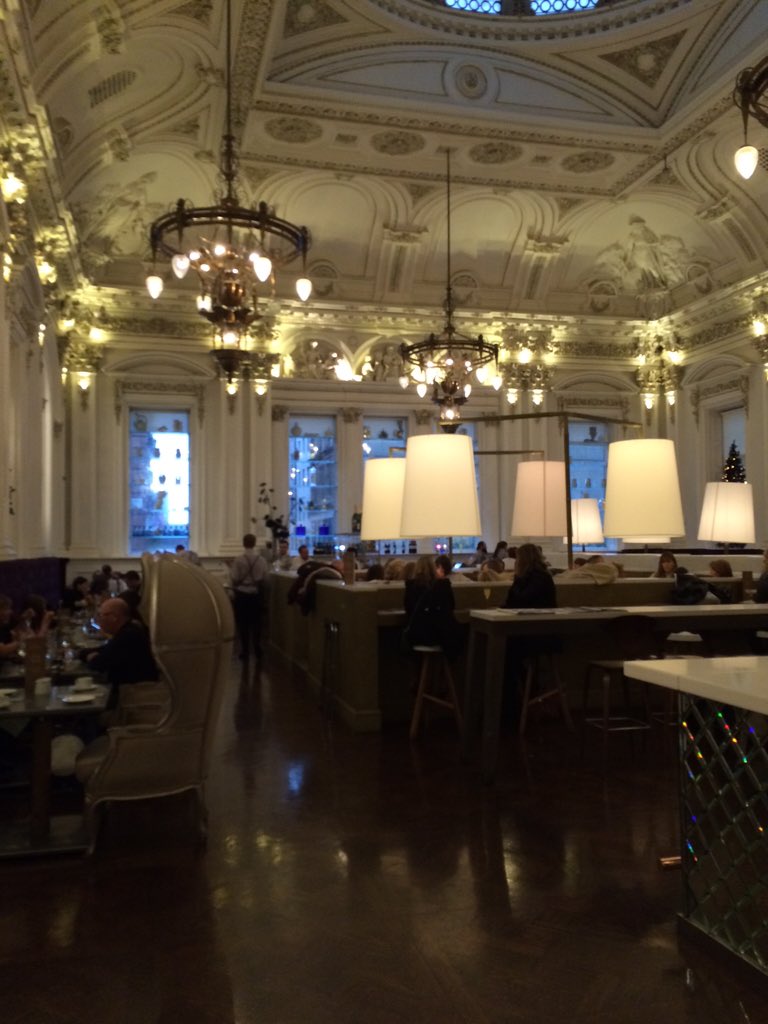 A cocktail experience to remember - Charlie Parkers Live Piano Bar. Sun-Thurs: 8pm - 2am Fri &Sat: 2pm - 3am https://t.co/9UyOd4Z99M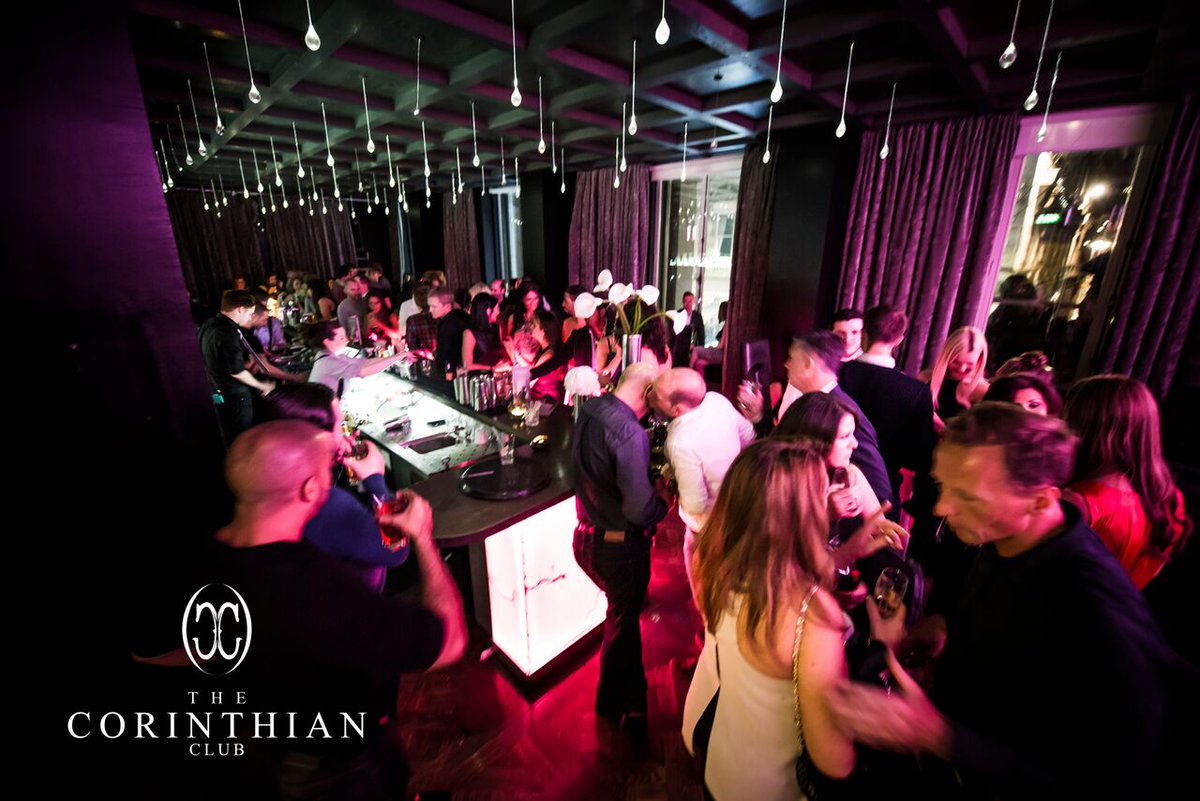 Orkney Gold Beef Fillet Medallion. All our ingredients are sourced locally where possible. @GlasgowFoodie https://t.co/A1oh0Wt5cc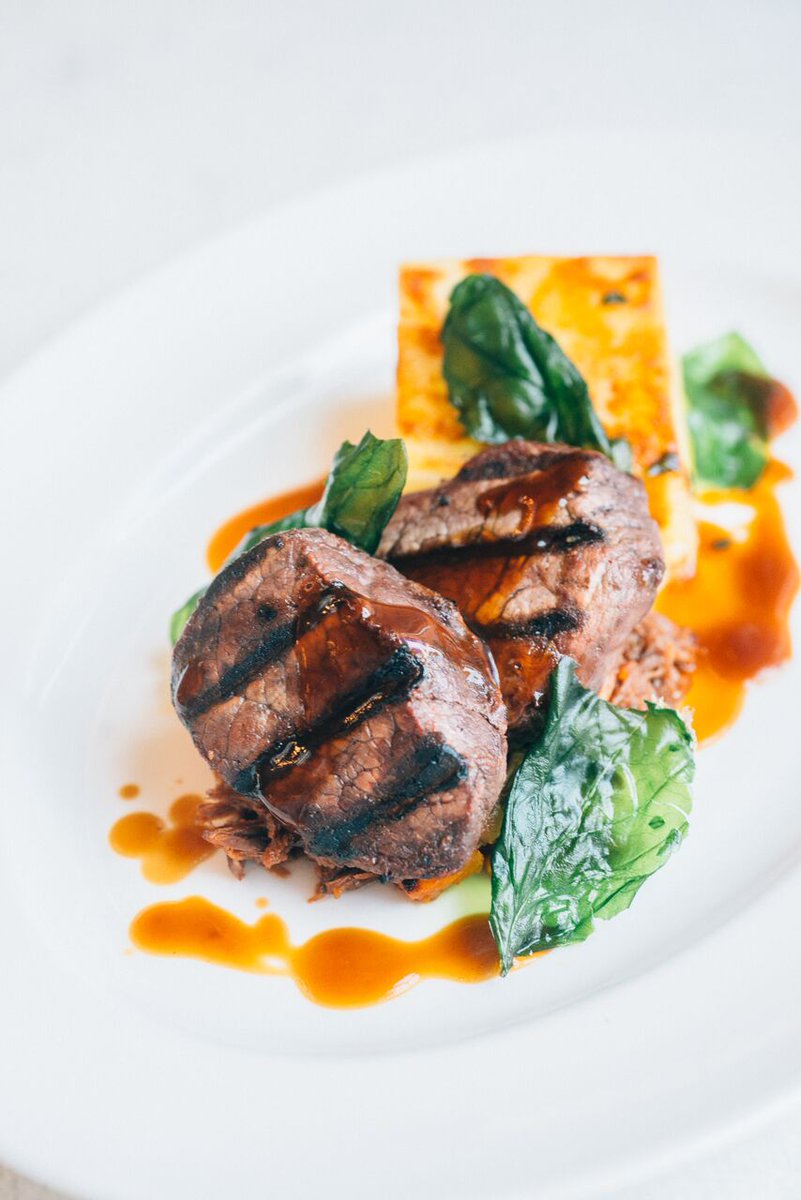 We have had a fantastic Sunday with Clinique and loads of Afternoon tea delights! A perfect way to forget about the winter weather!
It's been an amazing Sunday with @Clinique_UK and loads of afternoon tea's! #afternoontea https://t.co/ApVH3Fq7gB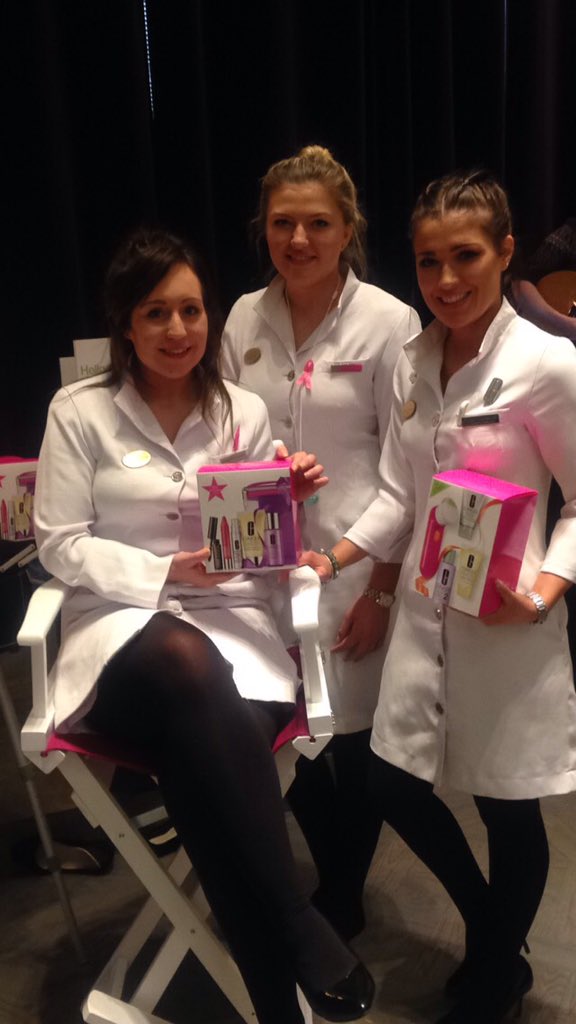 It might be cold out there, but these refreshing cocktails will have you feeling like it's summer....
#christianmacleod flagship store is now open! Accessible from our reception. https://t.co/rvwP0nAguM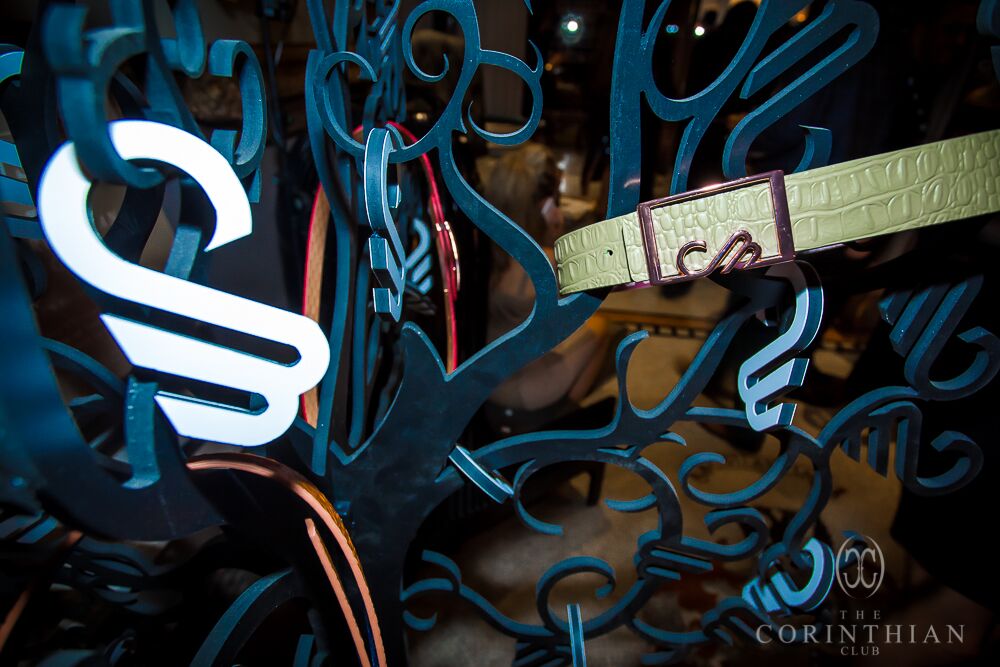 Load more