Let's Get Social
Everybody loves a newsletter. Sign up for the latest news and events at The Corinthian Club.
The first thing you need on a Monday morning.. #CorinthianCoffee
Treat yourself to one of our delicious cocktails.... It is Saturday after all. https://t.co/vz95MHJY2U
Your weekend starts here! *** Sign up **** https://t.co/X3BpnmEufo https://t.co/ZcwjNreQqF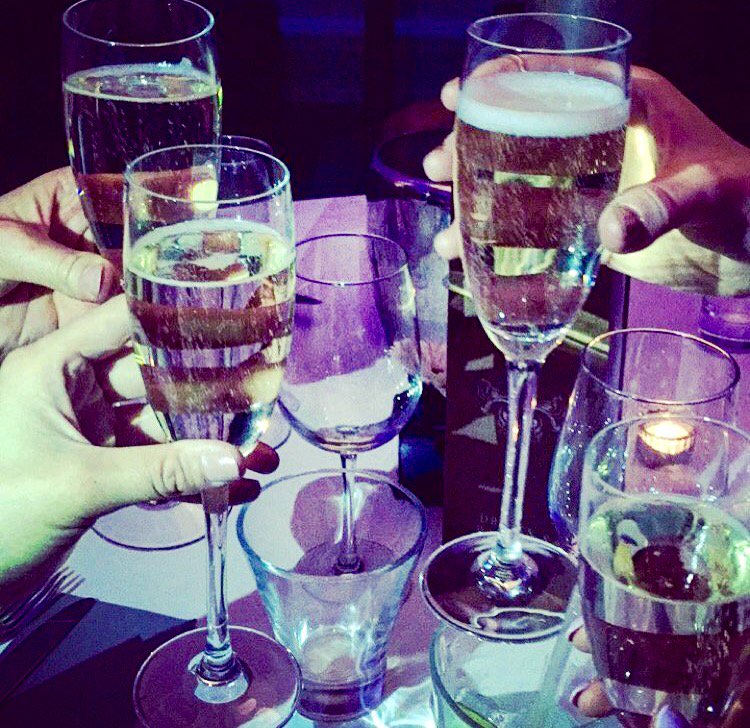 3 days ago
Add something sweet to your event over the weekend? Chocolate Strawberries can be found on our Small Bites menu! https://t.co/AuyJaLRTwe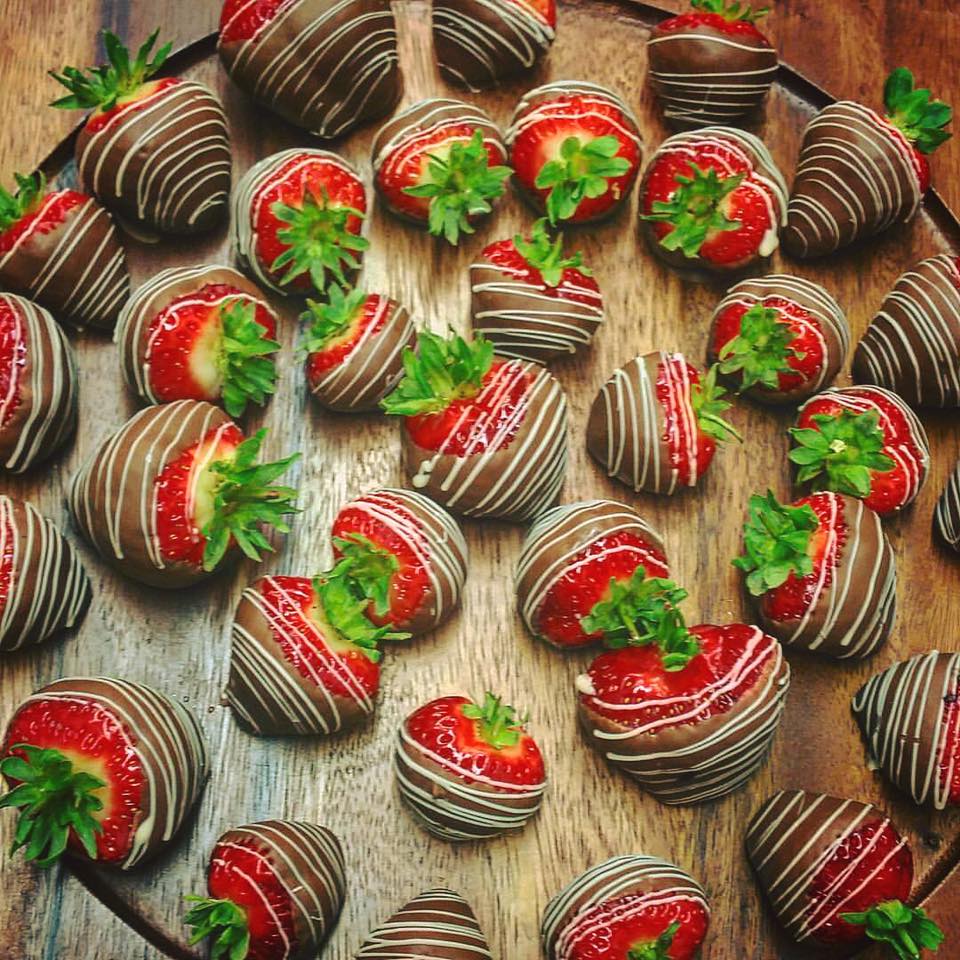 We've got Vegetarian meals covered... One of our favourites is the Garden Pea & Shallot Tortellini served with wilted baby gem & truffle foam. Top it off with a refreshing bottle of Sauvignon Blanc.
Embassy Saturday's | 03.09.16 | Scotland's best DJ's - Scotland's premium venue
Delighted to announce, Embassy Saturday's will be launching next Saturday 3rd September @CorinthianClub https://t.co/4O7rHB2HTM
Happy National Burger Day! Celebrate this sacred day with our Corinthian Beef Burger @ £11.95 #NationalBurgerDay
House of Fraser hosted their VIP Press launch in our Langley suite yesterday #CorinthianClub https://t.co/AA2cZbniqa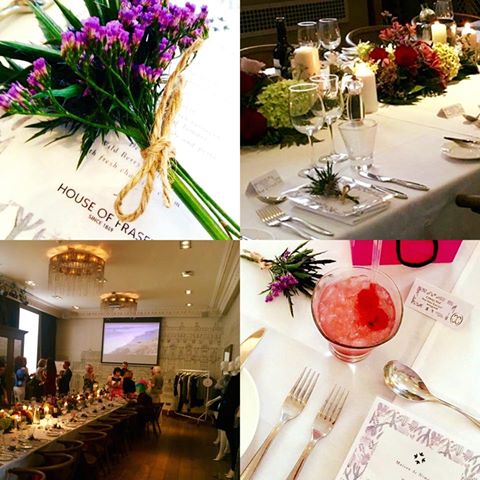 Grabbing a quick bite? Our market menu is £10.95 per person for two courses! https://t.co/5BPHILT9Go

RT @mygfglasgow: Great #glutenfree options at @CorinthianClub tonight! Hake was delicious #glutenfreeglasgow https://t.co/SQuyxYqE9h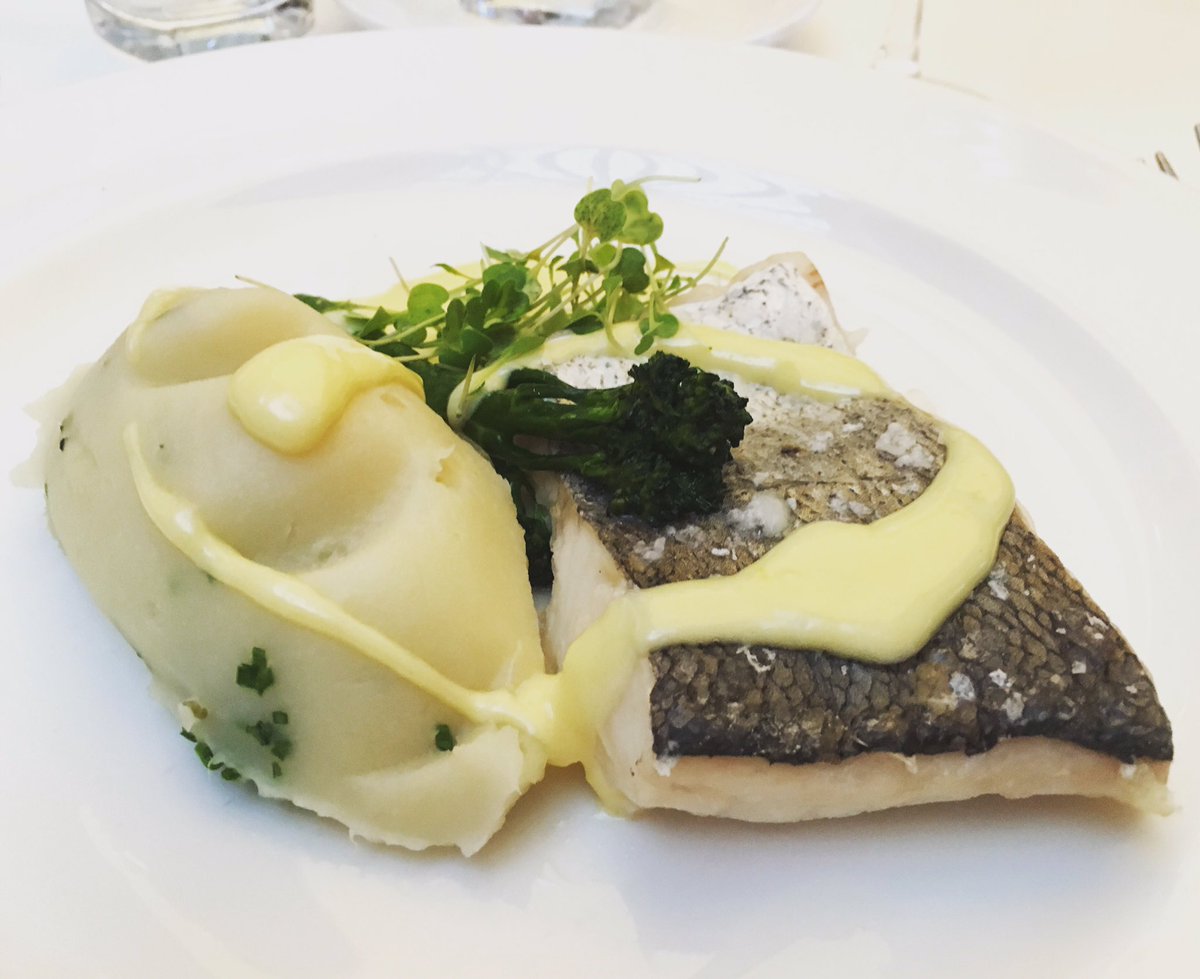 House of Fraser hosted their VIP Press launch for clothing brand Maison de Nimes in our Langley room last night! ✨
With five floors of festive fun to be had, choose The Corinthian Club for your festive gathering. Perhaps you have a university or office party to organise? Maybe you're catching up for a family or friends Christmas gathering? Choose from the option of having daytime festive lunch or later on for festive dinner in the run up to Christmas day and we are also open for Christmas Day dinner. In addition, we offer a choice of festive parties and Hogmanay celebrations to bring in the New Year and p
Load more